Hangzhou: My land of opportunity
Share - WeChat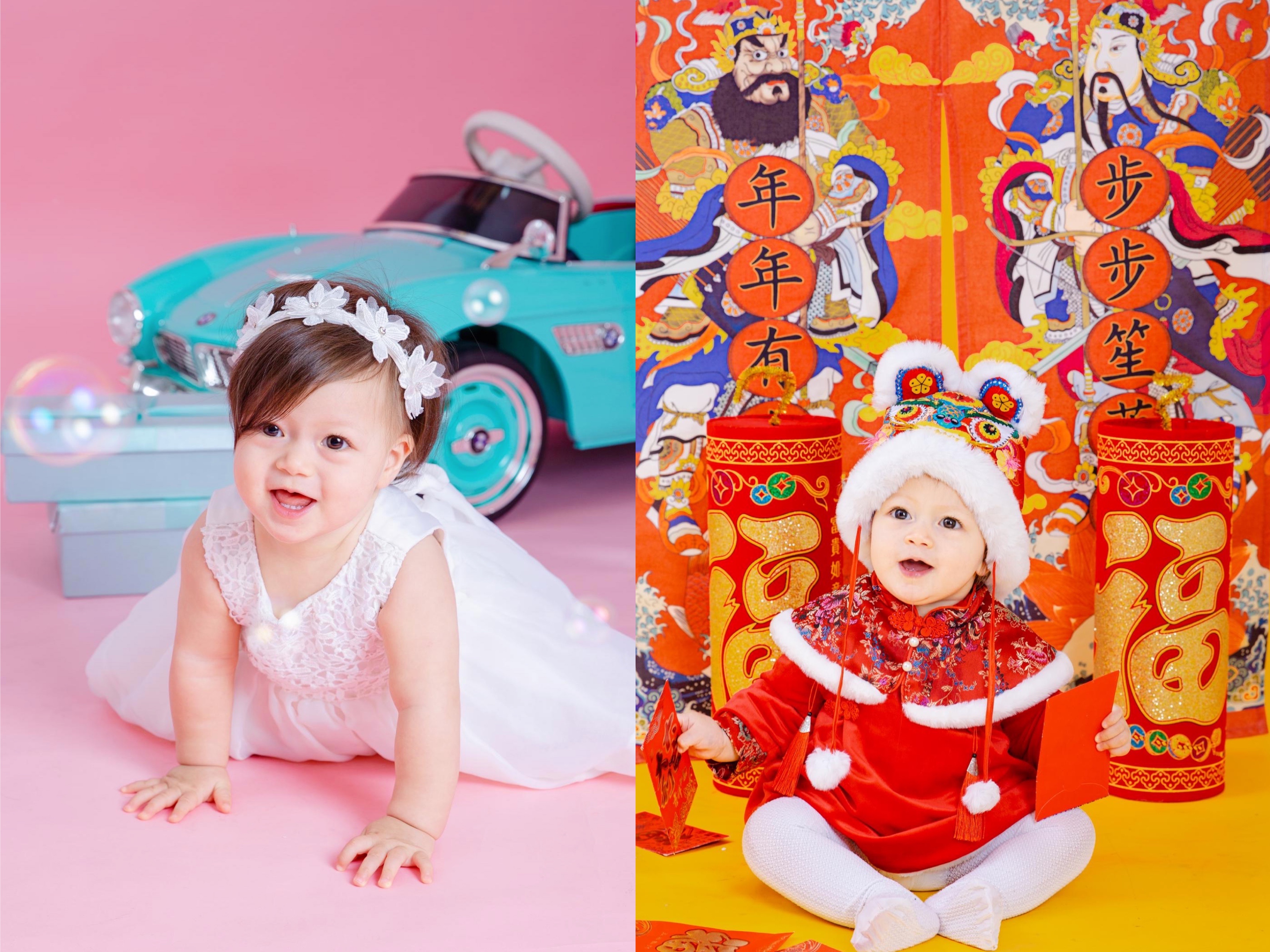 Within a few months, I'd established a small but profitable trading company, which I sold to an Australian businessman from Beijing in 2015. That experience taught me a lot about how language barriers, cultural differences, and contrasting professional practices make doing business in China a major challenge. This led me to start a new business focused on solving this issue and enabling cross-border investment and trade between China and the West.
Using the capital from the sale of my trading company, I founded a consultancy, Serica, in March 2016, and within a few months, had an outstanding co-founder and small team.
A common phrase I heard from expats that stuck with me was, "In China, anything is possible, but nothing is easy". Our first couple of years of mediocre revenue and growth embodied this as we struggled to refine our business model, solutions, and processes. But we stayed patient and determined, and eventually, things began to click.
We forged great partnerships, got excellent support from the local government (including economic incentives), and began to work with world-leading innovators from inside and outside of China.
Today Serica operates in over five countries (China, the US, the UK, Brazil, and Singapore) which includes an ambitious joint venture between our subsidiary Serica China (赛瑞凯-中国) and Chinese conglomerate Hakim Unique Group (汉鼎宇佑集团). The Serica Group also expanded to include Serica Labs (a software company focused on international trade solutions) and Serica Ventures (a venture capital fund for early-stage startups in Brazil).
A lot of people ask if this is my "Chinese dream". While I love that I've been able to pursue my entrepreneurial ambitions with some degree of success, this isn't the real dream I found in Hangzhou. My wife Carly, my daughter Chloe, my wonderful friends, and the life we've built together here is what has brought me true happiness.
An old saying I like is "Heaven above, so Suzhou and Hangzhou below" (上有天堂,下有苏杭) – I can't speak for Suzhou but I can for my adopted home Hangzhou which I feel blessed has given me so much.