Book unravels mysteries of ancient Chinese women
Share - WeChat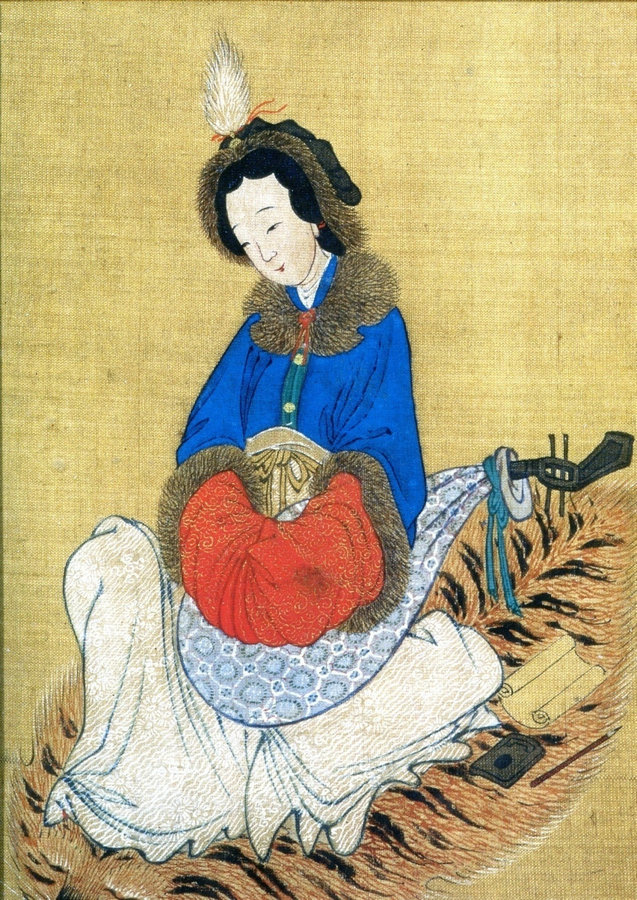 In a recently published book Portraits of Beauties, researcher of material culture and history Meng Hui elaborates on the lifestyle of ancient Chinese women and their ingenious skills in creating an aura of mystery.
The book took Meng four years, during which she selected and studied artifacts from museums and everyday items written in ancient books, with a goal to place these inanimate objects back into their historical context.
In seven chapters, the book presents the diverse aspects of ancient upper-class women's life, from their make-up, attire and accessory, to their festive practices, everyday lifestyle and socializing traditions.