Earth-observation satellite launched
Share - WeChat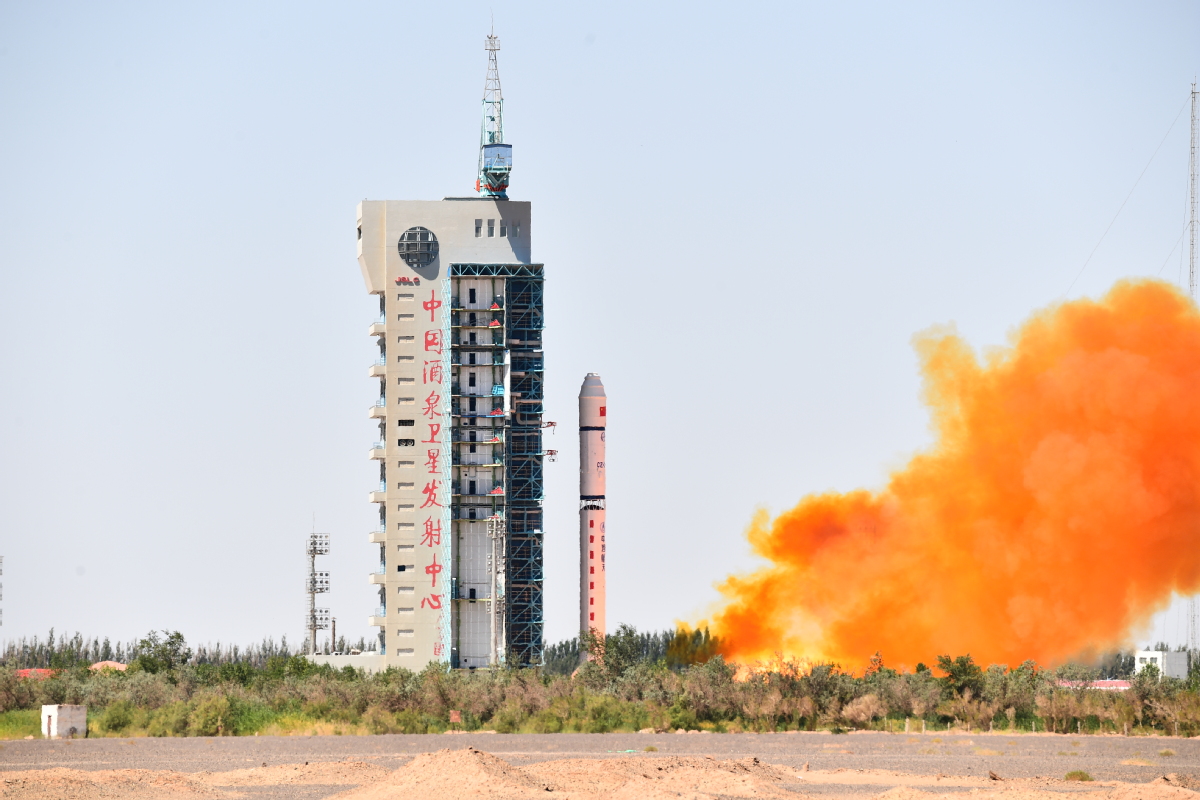 The first satellite in the Tianhui 1 family, Tianhui 1-01, was launched in August 2010. As of now, all four satellites in the series have been deployed to orbit.
Developed by the Shanghai Academy of Spaceflight Technology, the Long March 2D has a liftoff weight of 300 metric tons and is capable of transporting multiple satellites to different orbits. It has a carrying capacity of 1.2 tons to the typical sun-synchronous orbit with an altitude of 700 kilometers, which is often used by weather or remote-sensing satellites.
The CASC announced at the beginning of the year that it planned to carry out more than 40 launch missions this year. The most important among them are those sending Chinese astronauts to build the nation's space station.