Photos celebrate people's new lives in Tibet
Share - WeChat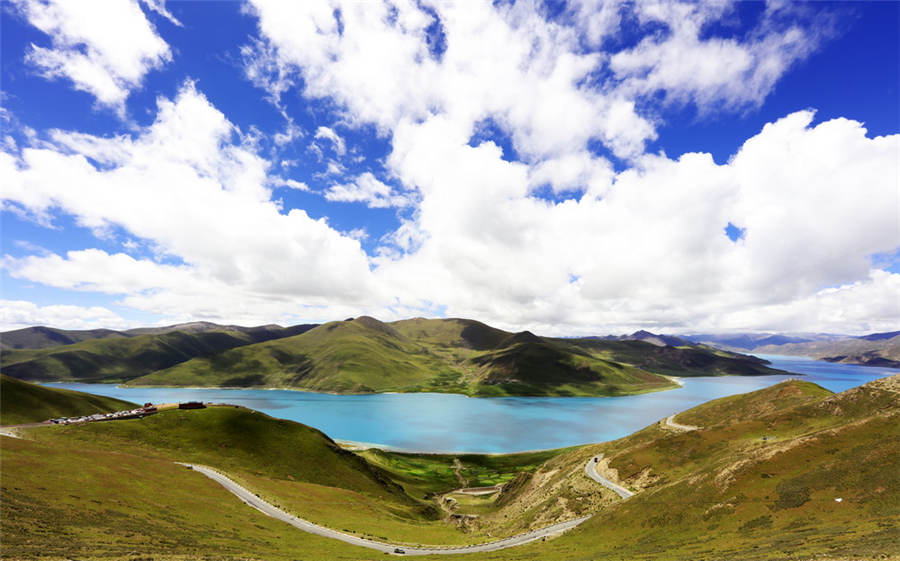 This year marks the 70th anniversary of the peaceful liberation of Tibet. During the past seven decades, people's lives have greatly improved through the coordinated efforts of governments and locals.
A series of pictures taken by a group of 20 photographers in July and August last year have reflected the new landscape of Tibet's achievements in economic and social development, as well as the lives of local people.
In these images, we can see blocks of new houses rise straight from the ground, wide roads reach out to the horizon, fields of farmland full of life, sheep and cattle freely grazing the green grasslands, and much more. Let's take a look at these photos.