Top 9 most considered factors for job seekers
Share - WeChat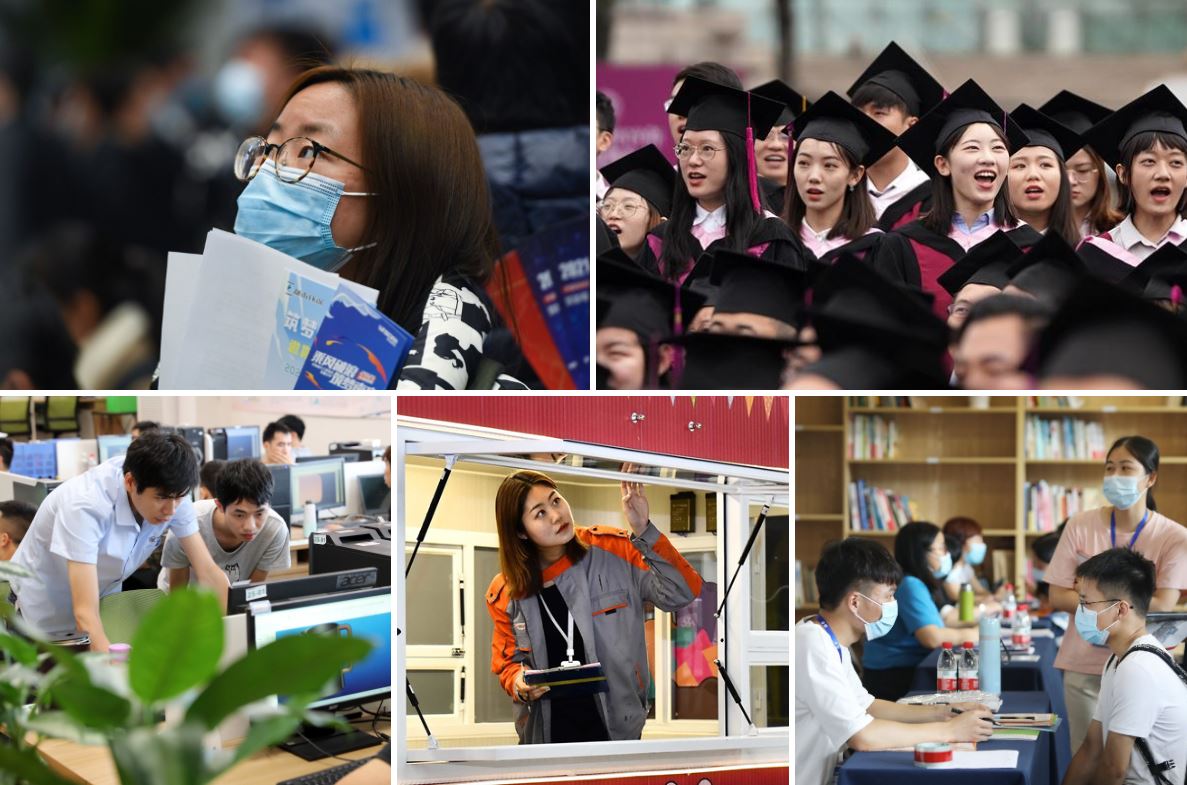 People value various factors when finding jobs. According to a recent report by data analysis firm Aurora Mobile, college students and graduates have high expectations for future employment considerations. In addition to salary and benefits, they also are concerned about the development of personal abilities, commuting distance and flexible working hours, which all account for more than 60 percent of the reasons to choose a job.
Those who have accumulated a certain amount of work experience, on the other hand, attach importance to the money they get and the room for development. Other selection standards, such as commuting and flexible working hours, seem less important, the report showed.
Here are the top nine most considered factors for job seekers. The statistical scope of the people already working are the post-1990 and 1995 generations.