Peking Opera 'Sacrifice' film hits Beijing theaters
Share - WeChat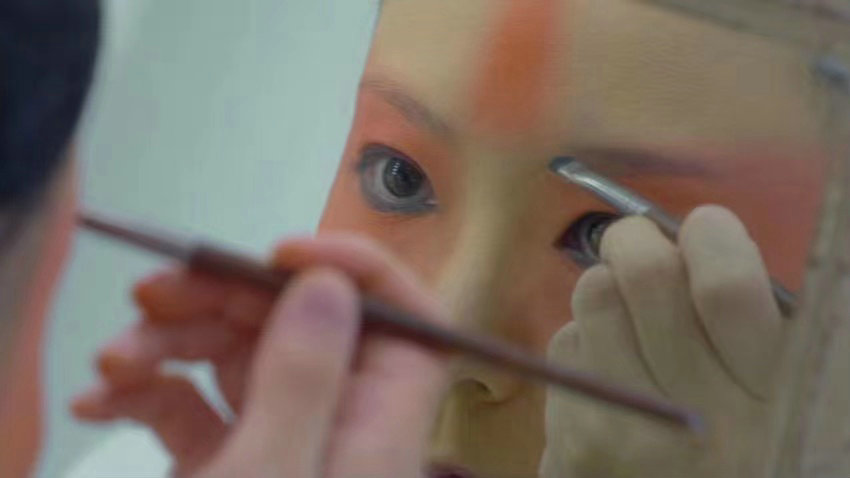 The traditional Peking Opera Sacrifice, featuring Peking Opera actress Wang Peiyu in the leading role, has been adapted into a movie of the same title, which premiered in Beijing on Sept 25 and will be screened till Sept 30 in the capital's cinemas.
Based on the classic Chinese tragedy The Orphan of Zhao, the Peking Opera Sacrifice, set against the backdrop of the Yuan Dynasty (1271-1368), tells the story of Cheng Ying, who sacrificed his baby son to replace the only survivor and heir of a persecuted family. Cheng then raised the latter as his own, only to reveal the truth when the young man was grown up and ready for revenge.
Peking Opera master Gao Qingkui turned the story into the Peking Opera Sacrificefor the first time in 1933. Later, in 1947, the celebrated Peking Opera performer Meng Xiaodong (1907-1977), who was renowned for her clear voice and mastery in portraying male roles onstage, adapted Sacrifice.