Top 10 Influential Brands of 2021 in Asia
Share - WeChat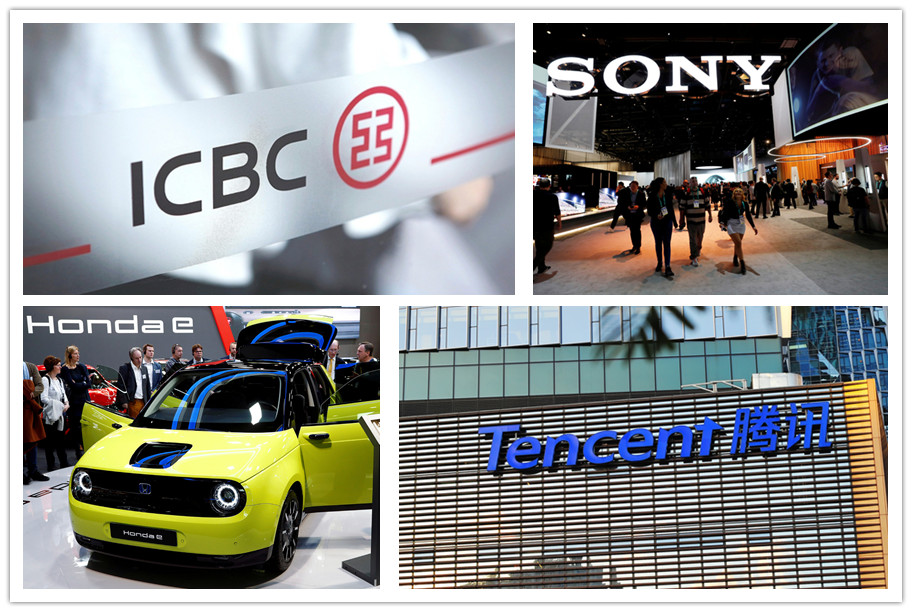 Toyota, State Grid and ICBC are listed by international brand value research institution World Brand Lab as the top three brands in Asia this year.
The list is based on the brand's Asian influence, which refers to the brand's ability to explore and occupy the market and make profits. The basic indicators used by World Brand Lab to evaluate the influence of Asian brands included market share, brand loyalty and global leadership.
The "Asia's 500 Most Influential Brands" list has been issued annually since 2006. Brands from 19 countries and regions were selected in the list this year.
The top 10 influential brands of 2021 in Asia are shown below.