Continent finds right partner for growth, experts say
Share - WeChat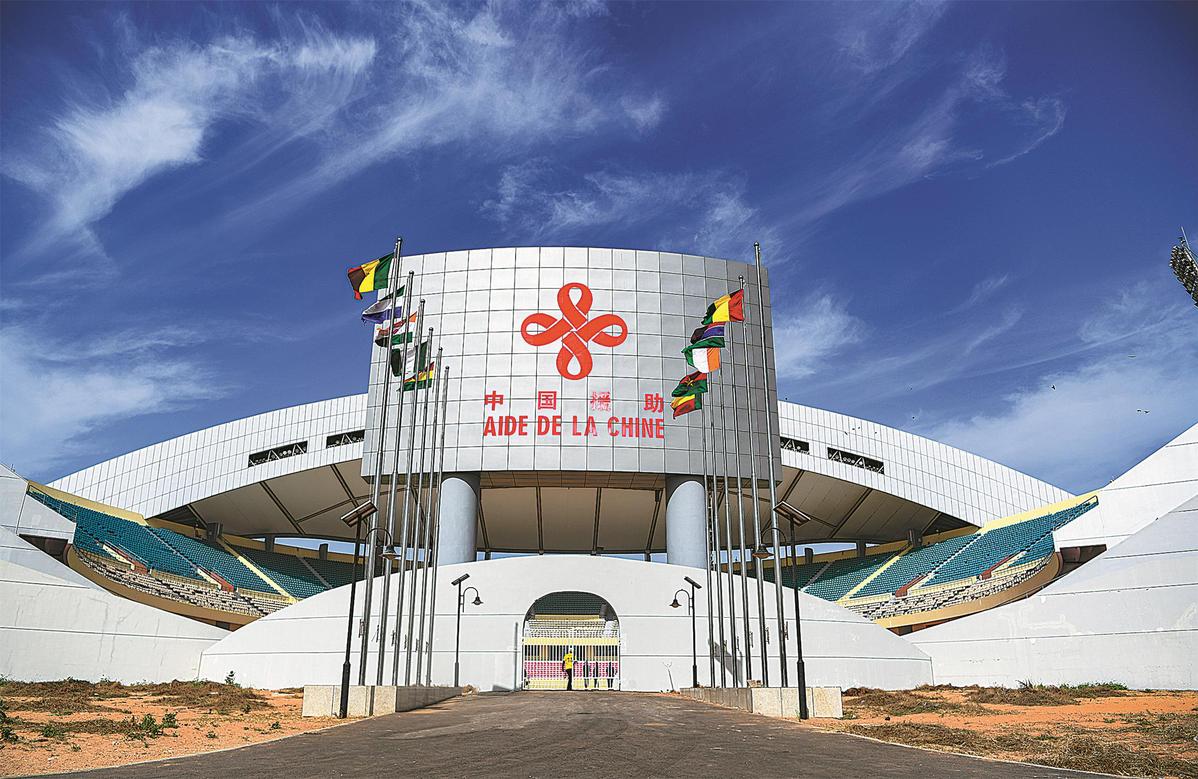 Editor's Note: With the Eighth Ministerial Conference of the Forum on China-Africa Cooperation opening on Monday in Dakar, Senegal, this page looks at the issues expected to be discussed while highlighting the successes of past meetings and the broader efforts to strengthen ties between the two sides.
The meeting of the Forum on China-Africa Cooperation will provide good opportunities for the two sides to cement their relationship for mutual benefits, and experts from South Africa said many African nations expect fruitful results.
A wide range of topics will be discussed during the eighth ministerial meeting of the forum to be held in the Senegalese capital Dakar at the end of the month, including cooperation in fighting the COVID-19 pandemic in Africa, bilateral trade, climate change and the digital economy.
Alan Mukoki, CEO of the South African Chamber of Commerce and Industry, said African countries expect to address the challenges they face at the FOCAC meeting, including low economic growth, poverty, unemployment and climate change.
Mukoki said Africa did the right thing by choosing China as its partner because of its "impressive record" in its economic growth, technology and record of lifting more than 800 million people out of poverty.
"Having a partnership with China is very important." South Africa and Africa know the issues they face in their discussion with China and the experiences they can learn, he said. "It's up to us as Africans to take up the opportunities that arise from FOCAC."