Top 10 retail enterprises in China
Share - WeChat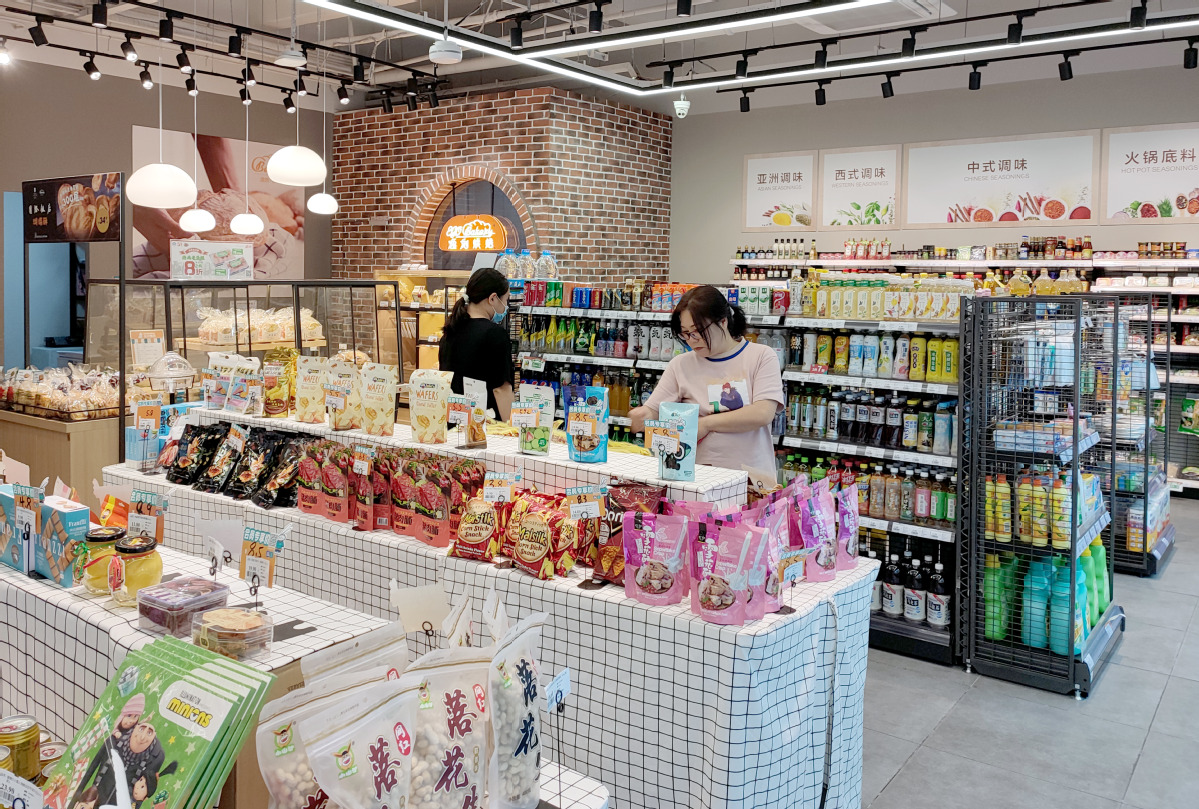 The sales volume of China's top 100 retail enterprises reached 10.3 trillion yuan ($1.6 trillion) in 2020, an increase of 1.7 trillion yuan from a year earlier, according to the latest report from the China National Commercial Information Center.
Online retail sales of physical commodities reached 9.76 trillion yuan, up 14.8 percent year-on-year, accounting for 24.9 percent of the total retail sales of social consumer goods.
Among the 100 enterprises, three enterprises' sales volume hit the over 1 trillion yuan-level, five were over the 100 billion yuan-level, 43 were over the 10 billion yuan-level and 49 were over the 1 billion yuan-level. The threshold to enter the top 100 ranking was 2.92 billion yuan.
Now, let's take a look at the top 10 retailers in China.