Chengdu exhibition shows wealth and fortune in Chinese culture
Share - WeChat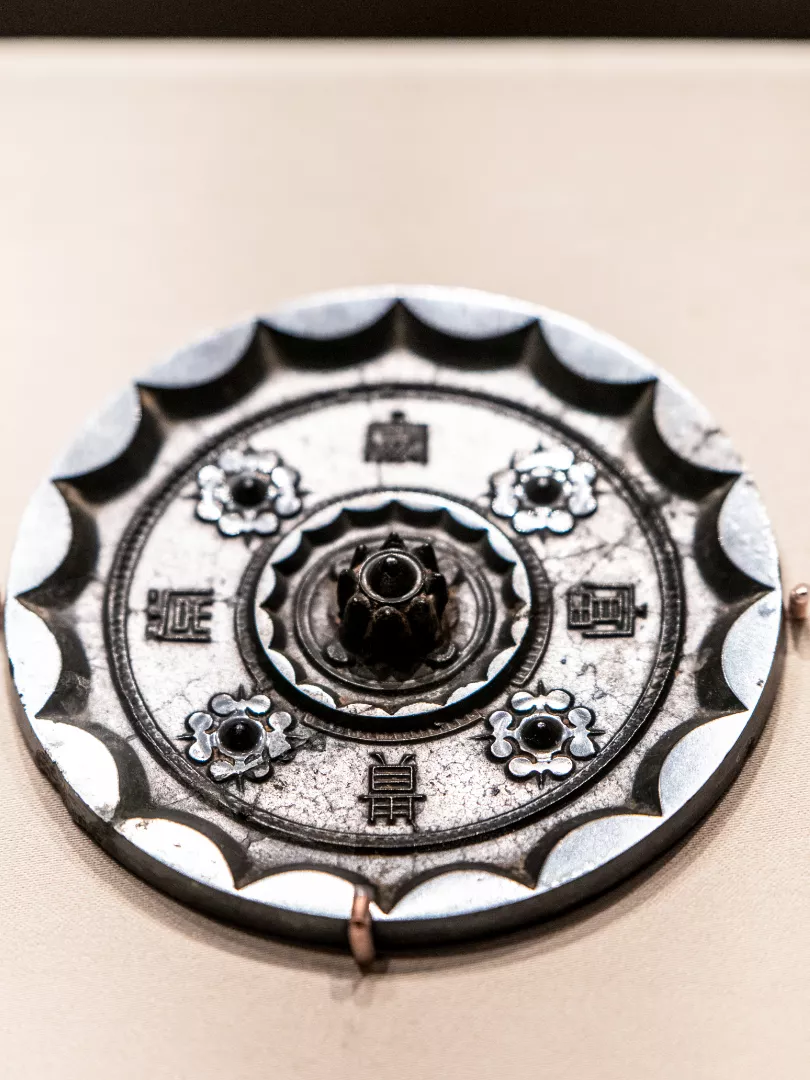 The various gods of wealth are more intently focused ona than other Chinese deities during the Spring Festival holiday. They are worshiped and featured on a wide range of festival objects, such as money-filled red envelopes and woodblock New Year posters, sending blessings for fortune, good luck and business opportunities.
Ceramic, wood and stone statues of gods of wealth are among the dozens of works of art on show at Wealth and Rank, an exhibition held at the Chengdu Museum in Chengdu, Sichuan province, to celebrate the upcoming Spring Festival.
It gathers objects embodying wishes for prosperity and longevity, and reflects the Chinese take on lifestyle, money-making and social courtesy.
Works on show are from nine art museums across the country, including currencies from different periods of time, ruyi the jade scepter stylized as a symbol of good wishes and yaoqianshu, the money tree. They create an atmosphere of happiness and harmony while reiterating a long-standing belief a man of virtue can accumulate wealth in a righteous way.
The exhibition ends on March 20.