Police officer honored for service in Heilongjiang
Share - WeChat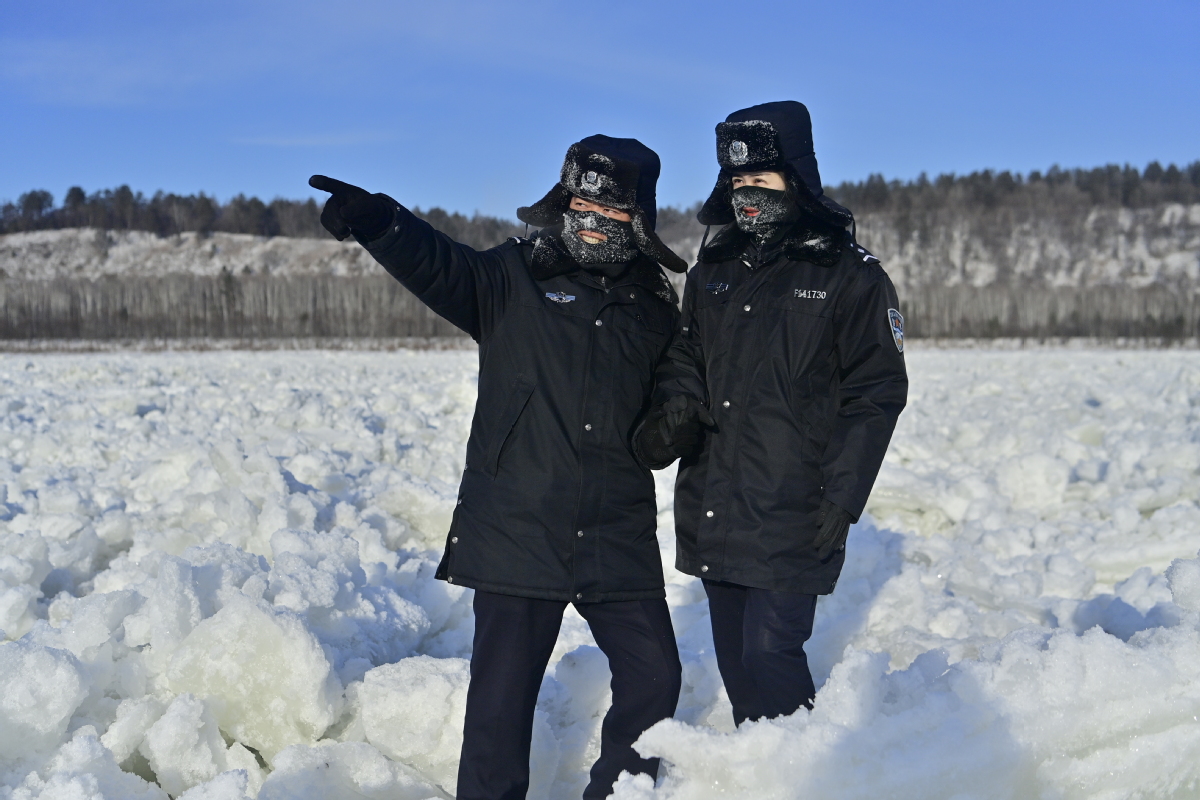 To get familiar with the situation, Shi drew a map that lists information about every resident.
The couple also spent lots of time walking around the village and along the river, and within a month had become acquainted with every household.
"I felt a little regretful to miss the chance to become a police officer after graduating from Jilin Police College," Shen said. "Now I am quite happy and honored to assist my husband with my professional knowledge."
There are no schools in Luoguhe, so when the summer vacation begins children who study elsewhere return home. That is also the busiest season for residents to go into the mountains to collect forest products, such as wild mushrooms, black fungus and blueberries.