Hunan couple build new lives planting rice
Share - WeChat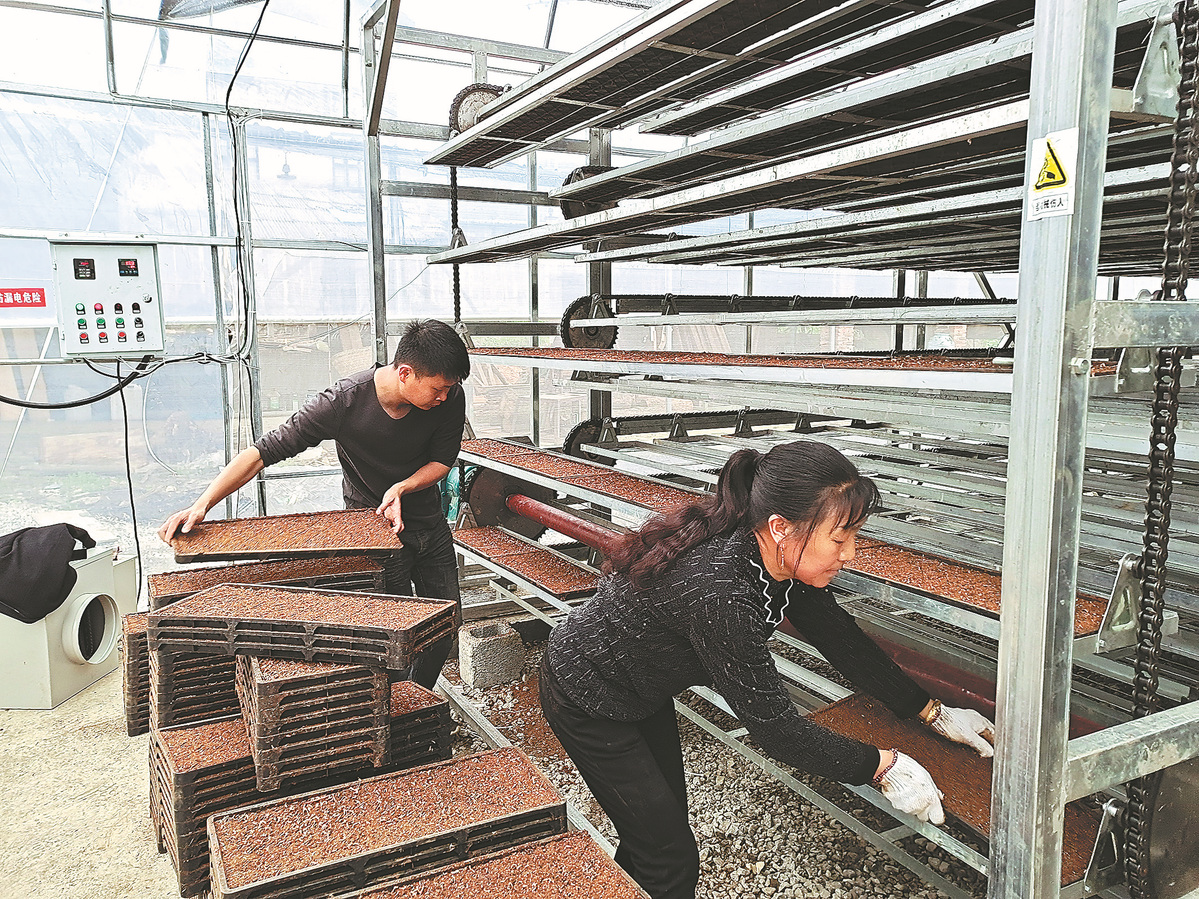 The couple was not always so confident, having experienced setbacks most farmers endure on their journey.
For example, after receiving an order for 20 metric tons of rice one year, Xiao was thrilled.
"If I could close the deal, I wouldn't need to worry about selling anything else for an entire year," he said.
But the deal fell through because the rice was to be sold in supermarkets, which required strict inspections.
Xiao realized that his rice was not branded or registered, and he didn't even have proper packaging.
He and his wife decided they would have to register a brand and conduct inspections. They also persuaded neighboring farmers to plant their crops together to scale up production, and then sell as a single producer. This was a big change from the traditional family business style of farming, where each farmer grew and sold their produce themselves, often in small amounts.
The couple own 25.3 hectares of paddies and currently make about 400,000 yuan from their share of the harvest, about as much as they earned in the city.
But they are ambitious, and as part of his New Year resolution, Xiao vowed to increase his family's income to a million yuan this year.
Zhu Youfang contributed to this story.