Italian pilot finds new home in Chongqing
Share - WeChat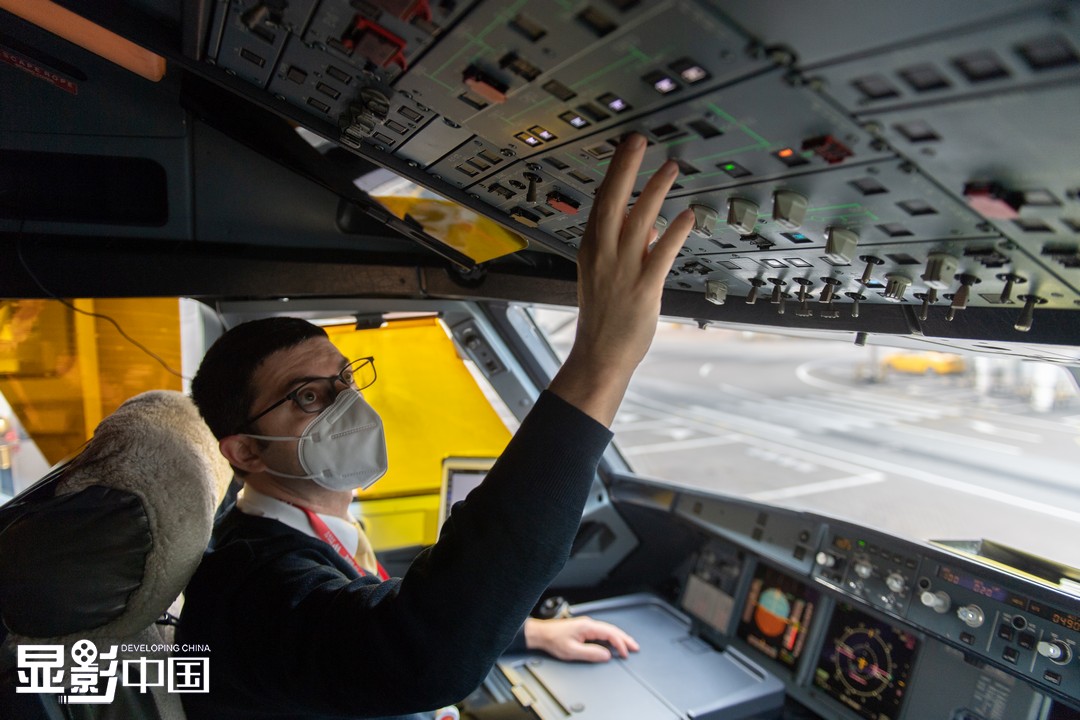 Fabio Farinon, 38, an airline captain from Italy with 18 years of flight experience, has landed with his family in Chongqing.
More than three years ago, the newly married Farinon and his wife, Huang Ting, left Singapore to settle in Chongqing, Huang's hometown, after Farinon became a captain for West Air, an airline in China whose headquarters, coincidentally, are in the same city.
Before he joined West Air, Farinon had worked for airlines in Italy and Singapore, but with China's development over the years, the civil aviation sector has expanded.
"Working and living here is a good option for me," he said, adding that both the flying environment and living conditions are safe in China.