World's top 10 brands with most plugin electric vehicle sales in 2021
Share - WeChat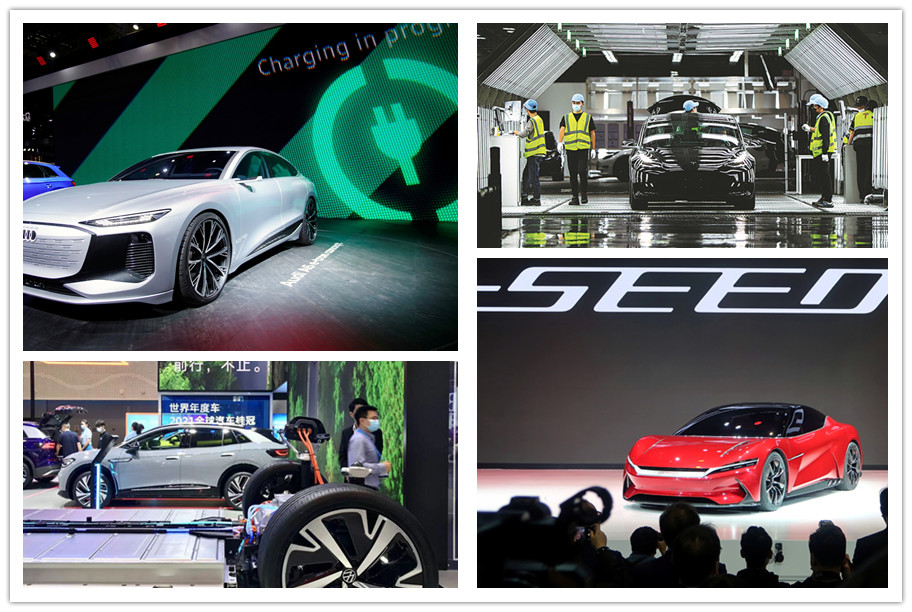 Tesla maintained its fourth consecutive Best Seller title in 2021, followed by BYD, according to the data aggregated by Jose Pontes of EV Volumes for CleanTechnica.com.
The SGMW joint venture took its first podium position in 2021, earning bronze, while Volkswagen went from runner-up in 2020 to the fourth place in 2021.
BMW and Mercedes kept their 2020 positions in 2021, while SAIC jumped from No 10 in 2020 to the 7th spot in 2021.
Let's look at the full list.