China's urban blueprint for the middle Yangtze River
Share - WeChat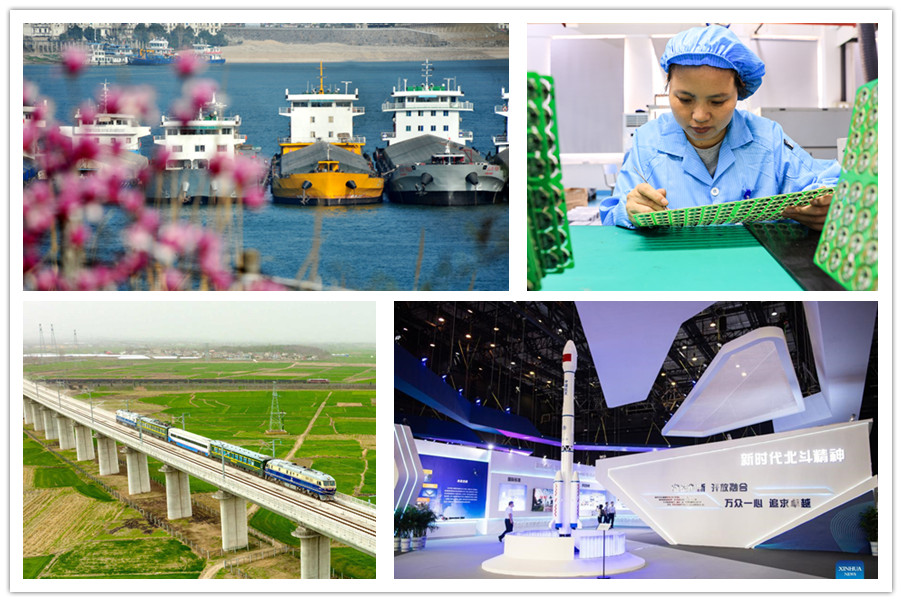 Editor's note:China's city cluster in the middle reaches of the Yangtze River covering Hubei, Hunan and Jiangxi provinces has played an important role in China's economic and social development.
By 2025, the cluster will further increase its contribution to the country's economic aggregate figures and boost the development of the Yangtze River Economic Belt and the rise of Central China as well as the country's high-quality development, according to a notification issued by the National Development and Reform Commission.
Let's take a look at the future development direction of this area and noteworthy features in the business sector during the country's 14th Five-Year Plan period (2021-25).