Interest in bird-watching has grown in Shanghai
Share - WeChat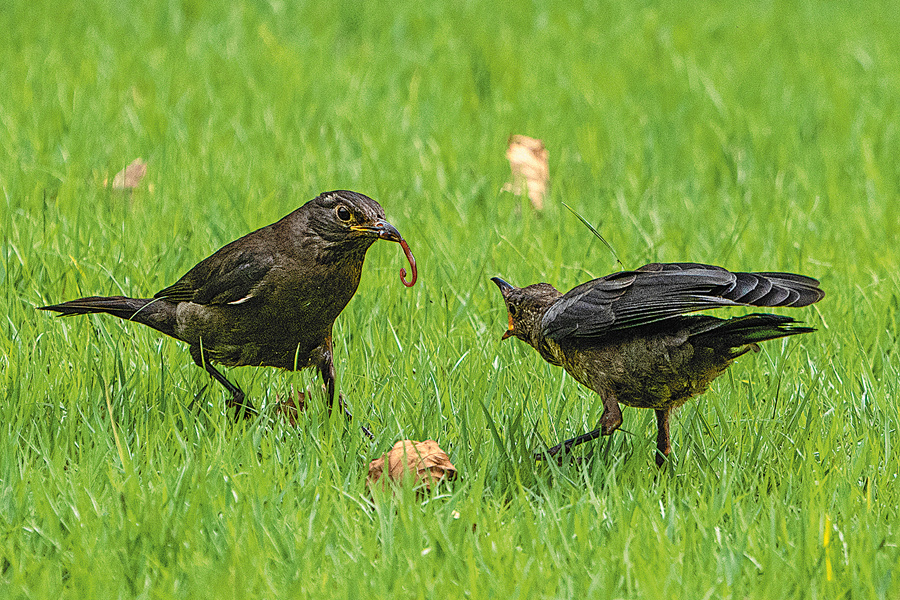 Pu Chuan, a representative of Forest City Studio says public interest in nature has increased in the past few years. The Shanghai-based company, established in 2013, is dedicated to ecological conservation and public education about nature and environment. A brochure published by it on bird species in China has been popular with birders.
The company has been providing bird-watching tours since 2018. There are dozens of companies hosting such tours in Shanghai, Pu tells China Daily.
"Beginners' sessions are popular with families.