Interest in bird-watching has grown in Shanghai
Share - WeChat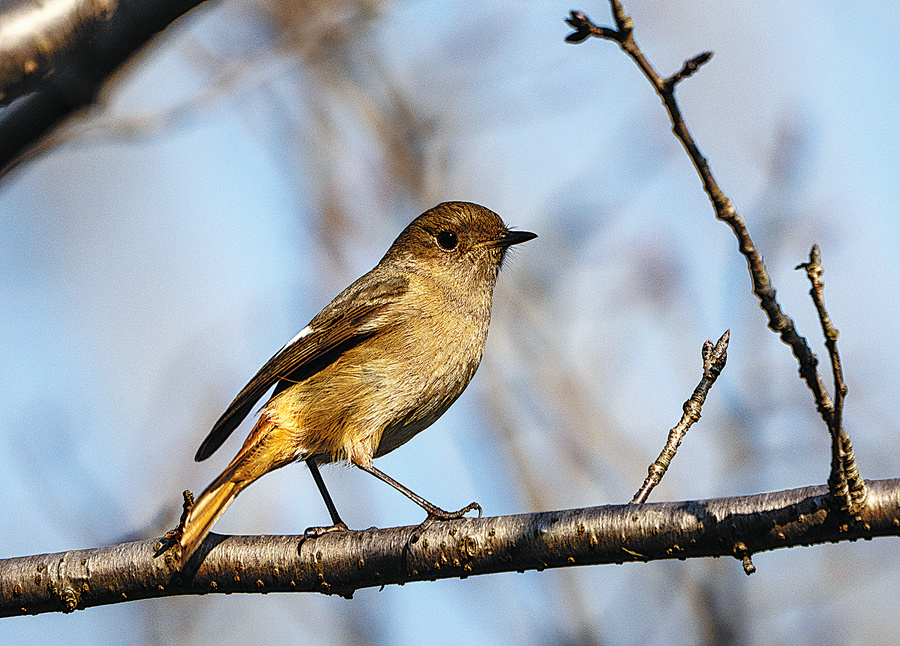 "Watching birds is a great start in observing and understanding nature as they are aesthetically pleasant."
Another bird enthusiast, Zhang Dong, talks about the tradition of bird-keeping in China. For hundreds of years many in China, especially wealthy people, kept birds in cages in their courtyards-white-eyes, Hwamei and myna-to appreciate their natural beauty or chirping sounds.
"Now lots of these birds are endangered species and forbidden to be captured," he adds.