Online concert to mark 10th anniversary of cultural program
Share - WeChat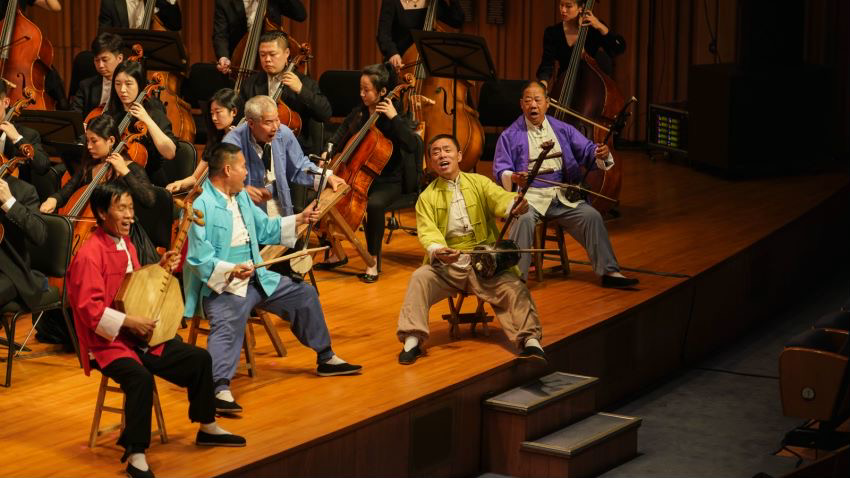 Folk songs from the three countries will also be performed during the concert by the chorus of Xi'an Symphony Orchestra and a children chorus from Xi'an. One of the highlights of the concert will have Xi'an Symphony Orchestra and the orchestra chorus perform with local musicians from Shaanxi province, known as Huayin Laoqiang (Huayin ancient tune), with a traditional folk song arranged by composer Liu Chang.
The online streaming concert will also see Toshima City Orchestra perform Verdi's Triumphal March from the opera Aidaand the KBS Symphony Orchestra play Charles-Camille Saint-Saens' Introduction and Rondo Capriccioso.
In 2019, Xi'an was selected as the Culture City of East Asia along with two other cities: Incheon in South Korea and Toshima-ku in Japan.