Afghan quake kills 1,000; toll expected to rise
Share - WeChat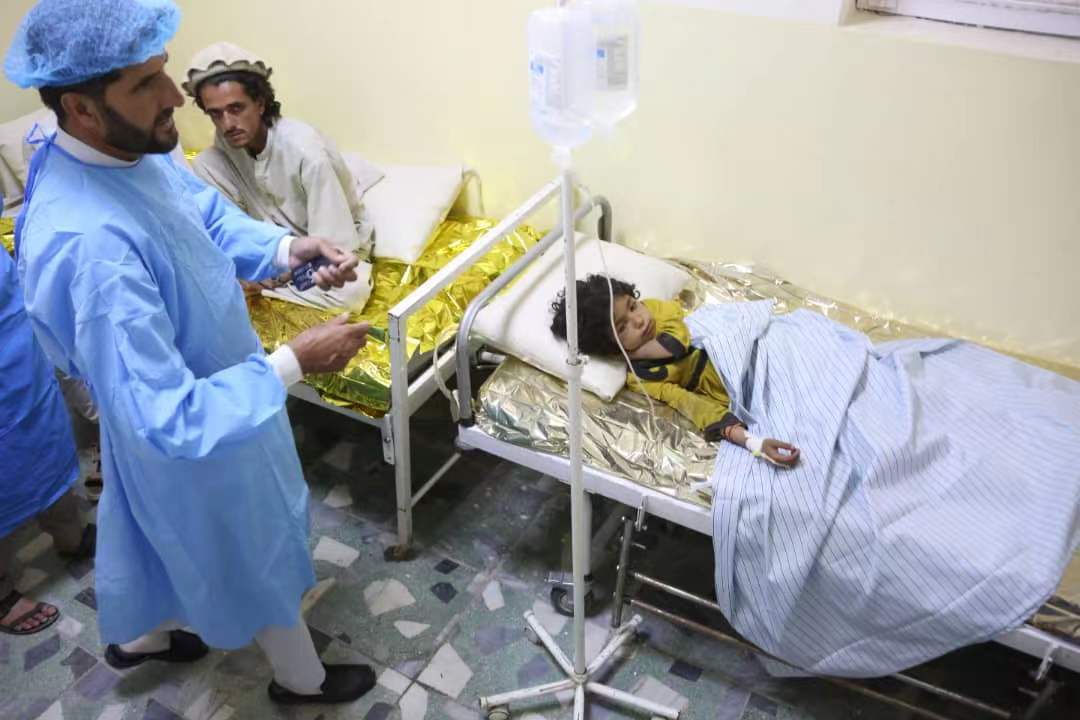 Authorities had launched a rescue operation and helicopters were being used to reach the injured and bring in medical supplies and food.
Tremors were felt over 500 kilometers away by about 119 million people in Pakistan, Afghanistan and India, the center wrote on social media.
There were no immediate reports of damage or casualties in Pakistan.
Pakistan's Prime Minister Shahbaz Sharif issued a statement offering his condolences over the earthquake and saying his nation would provide help to the Afghan people.