Afghan quake kills 1,000; toll expected to rise
Share - WeChat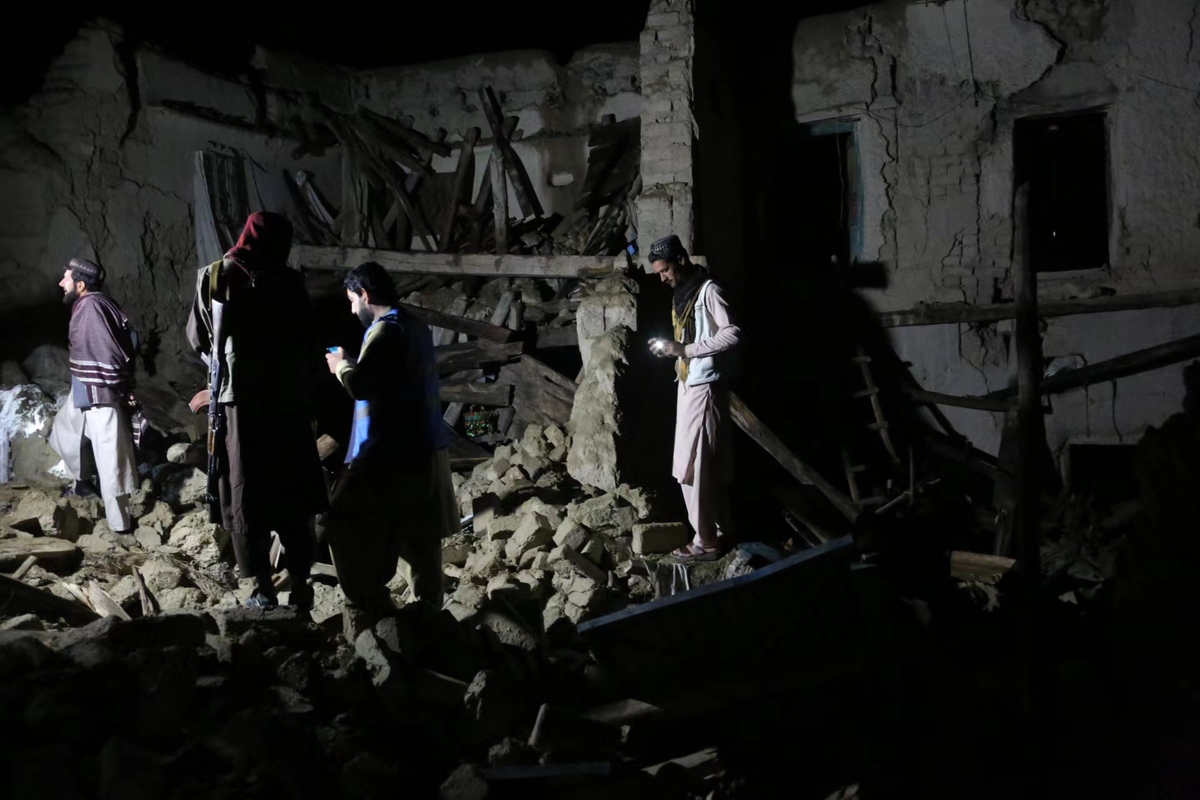 The disaster came as Afghanistan has been enduring a severe economic crisis since the Taliban took over in August 2021, after US-led Western forces withdrew following two decades of war. Many Western countries had imposed sanctions on Afghanistan's banking sector and cut billions of dollars worth of development aid following the Taliban takeover.
Large parts of South Asia are seismically active because a tectonic plate known as the Indian plate is pushing north into the Eurasian plate.
In 2015, an earthquake struck the remote Afghan northeast, killing several hundred people in Afghanistan and nearby northern Pakistan.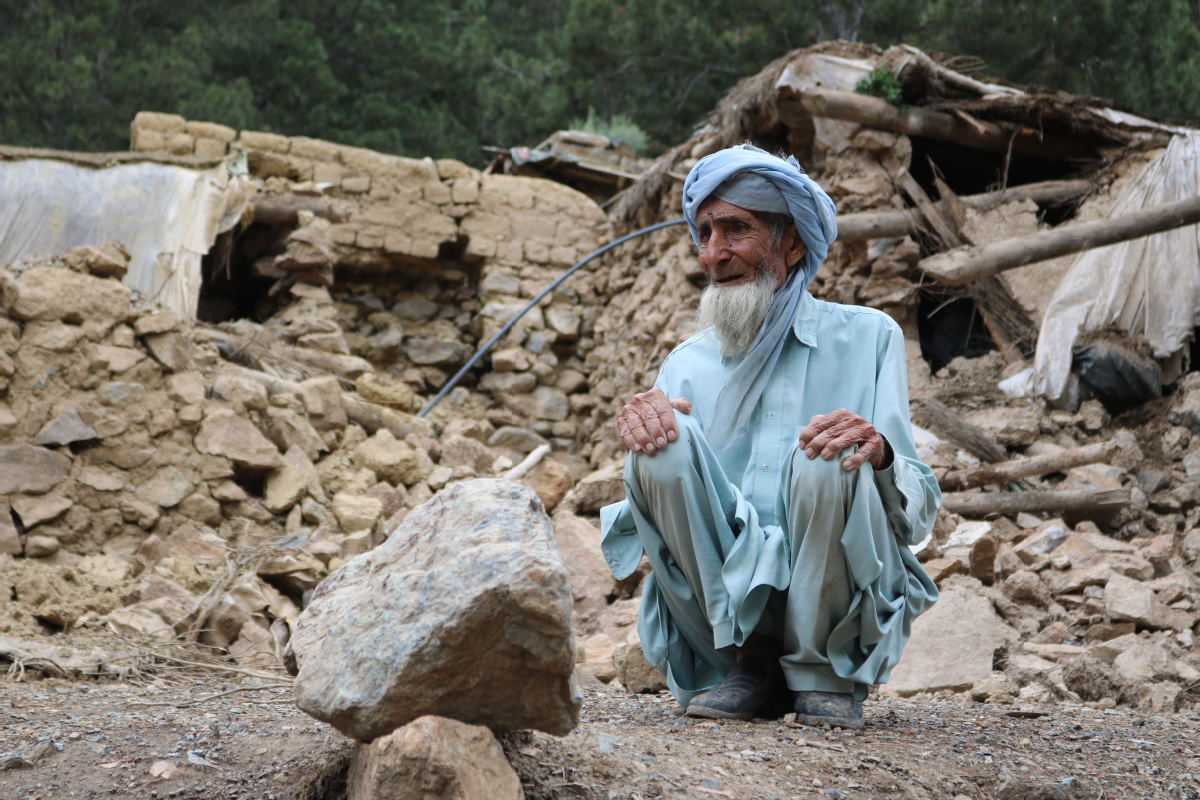 Mo Jingxi contributed to this story.
Agenices-Xinhua