Bamboo weavers create their own unique style
Share - WeChat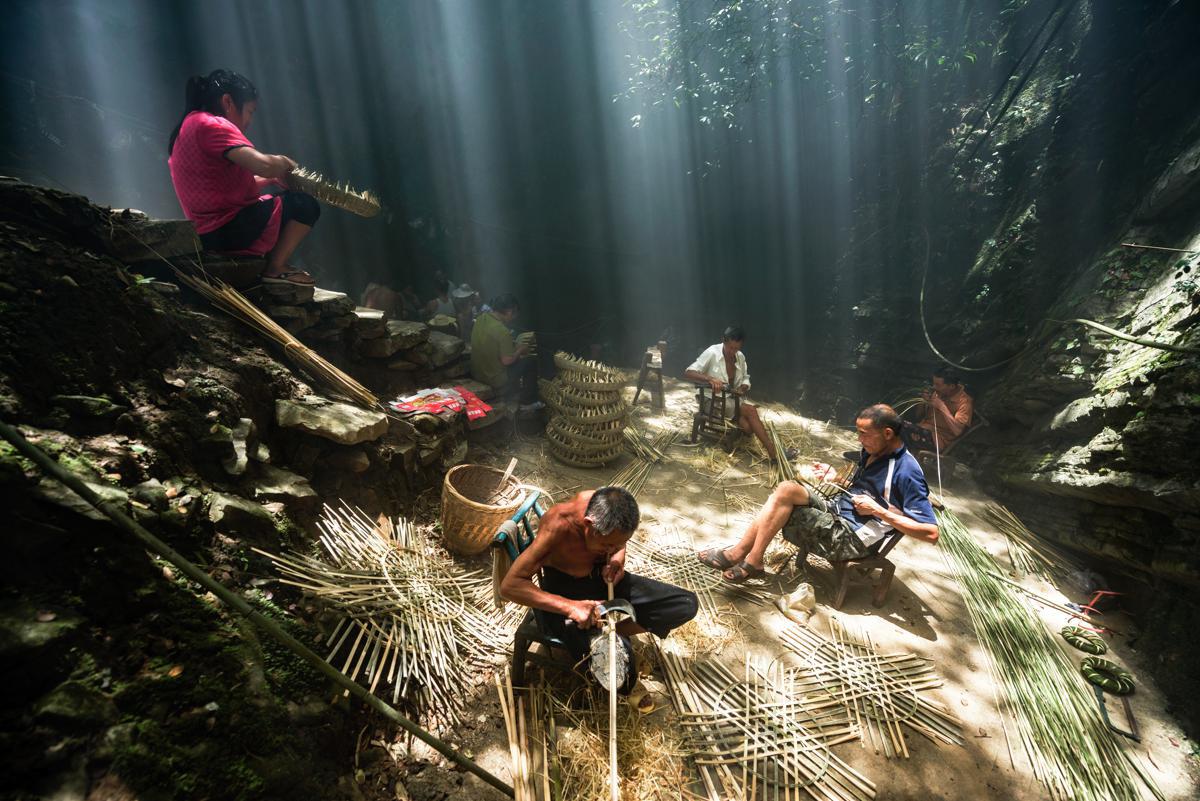 In recent years, craftsmen in Liyuan village of Xiangxi Tujia and Miao autonomous prefecture in Hunan province have been encouraged to develop more woven bamboo products to improve their incomes and protect the tradition.
The area has a long history of bamboo weaving, which has been listed as a provincial intangible cultural heritage.
After generations of development and inheritance, bamboo weavers in the region have formed their own unique style.
Currently, in Liyuan village, more than 200 villagers are involving in the craft, which has become a pillar industry. Their products have been sold across the country as well as in overseas markets such as South Korea, Japan and Malaysia.