Top 10 Chinese metaverse firms with greatest potential
Share - WeChat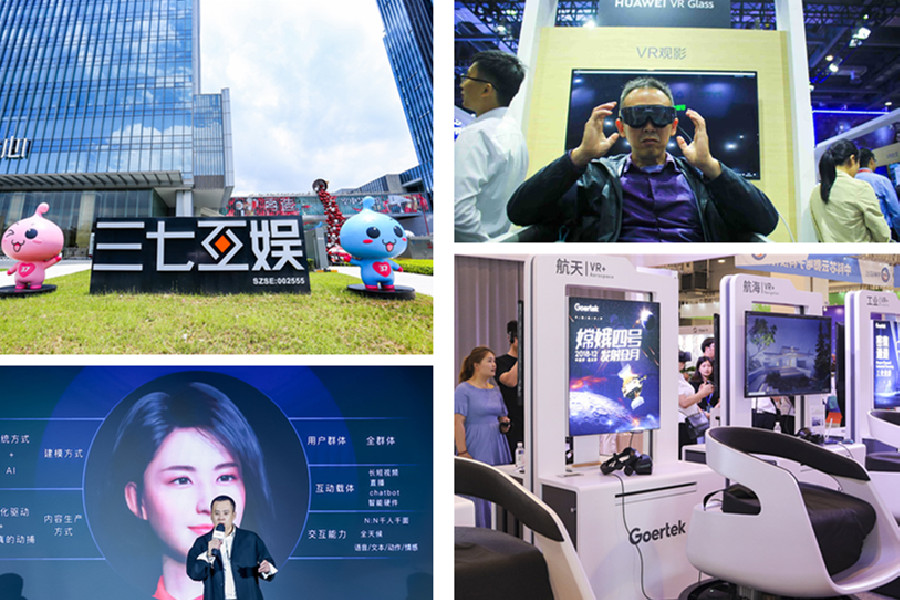 Hurun Research Institute released the Hurun China Metaverse 200 on June 15. To make the list, a firm is required to be valued at over $1 billion.
In terms of industry, firms with expertise in metaverse essential technology accounted for 38 percent of Hurun China Metaverse 200, followed by applications with 23 percent, platform technology with 20 percent, intelligent terminals with 10 percent and network technology with 8 percent.
Among them, 16 percent are State-owned enterprises; 84 percent are private enterprises.
Let take a look at the top 10.