Top 10 Chinese shopping malls by sales volume
Share - WeChat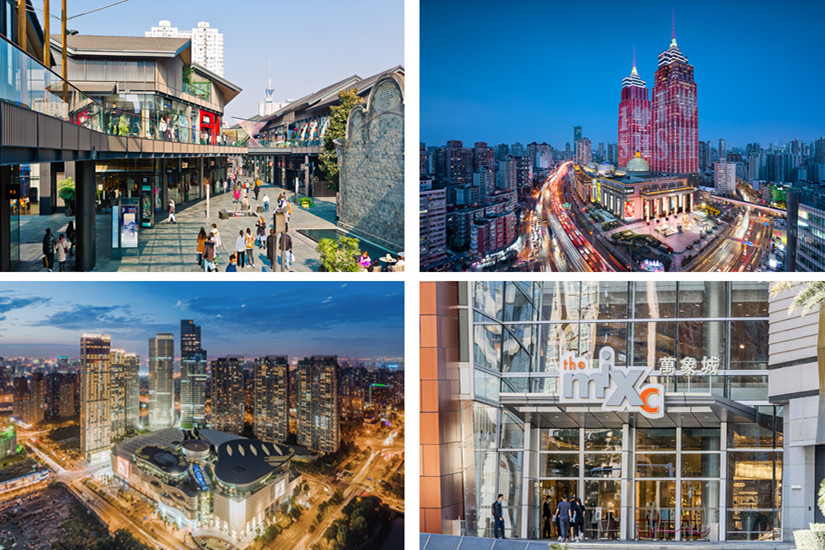 The SKP Beijing department store was named the nation's biggest and most productive shopping mall in 2021, with sales volume hitting 24.7 billion yuan, up 40 percent year-on-year, according to a report by Winshang.com, a Chinese commercial property information outlet.
The other two malls, which also saw sales volume in excess of 20 billion yuan, were China World Mall in Beijing and Deji Plaza in Nanjing, Jiangsu province.
Among the 311 shopping malls investigated in the report, about 88.9 percent of them maintained increasing sales year-on-year, which mainly resulted from the recovery of offline consumption as the pandemic came under control.