Hunan photographer freezes time
Share - WeChat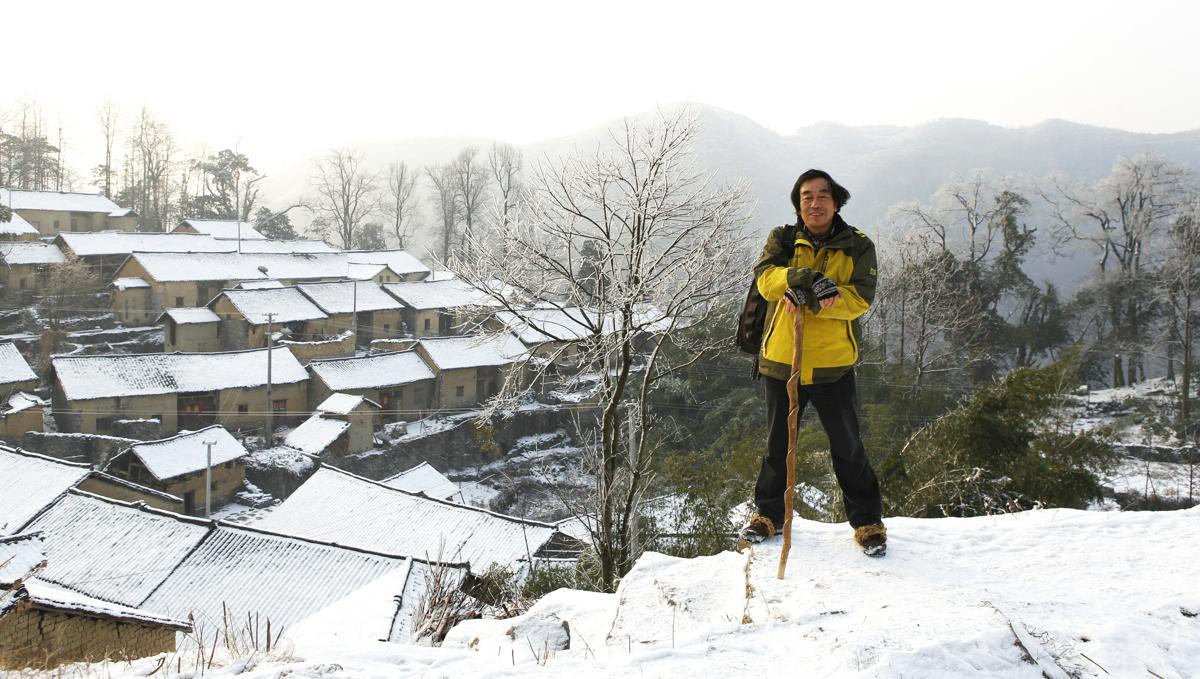 "I was born in a village that has a special connection with old houses, which are disappearing with the rapid pace of urbanization. I feel sad about it," he said.
Most of the ancient villages are in remote mountainous areas, and Tan has to take bus or ride a motorbike, carrying all his photographic equipment and food weighing 15 kilograms. Sometimes he camps and eats only instant noodles.
The difficulty didn't upset Tan. Instead, the beauty of ancient architecture interested him deeply.
"It has a poetic beauty and is an expression of local culture. Photography records them and retains the beauty passed down from thousands of years ago," he said.