Top 10 companies on Fortune Global 500
Share - WeChat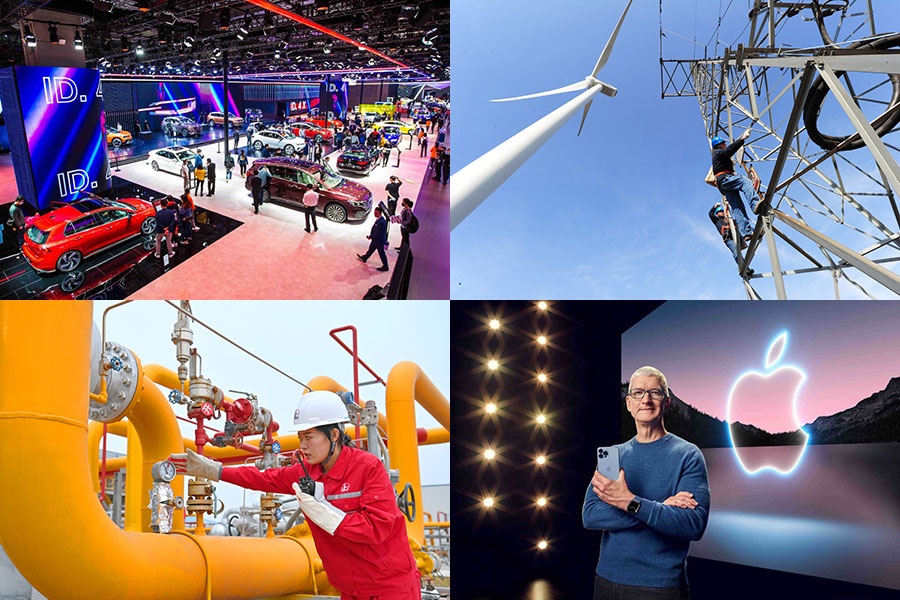 Business magazine Fortune released its latest Global 500 list, with a total revenue of $37.8 trillion this year, increasing 19.2 percent year-on-year. The threshold to enter the list jumped to $28.6 billion from $24 billion.
Moreover, total net profits of the Global 500 reached $3.1 trillion, surging 88 percent from a year earlier, the biggest growth since 2004.
Let's check out the world's top 10 companies by revenue.