Country road a financial boon in Zhejiang
Share - WeChat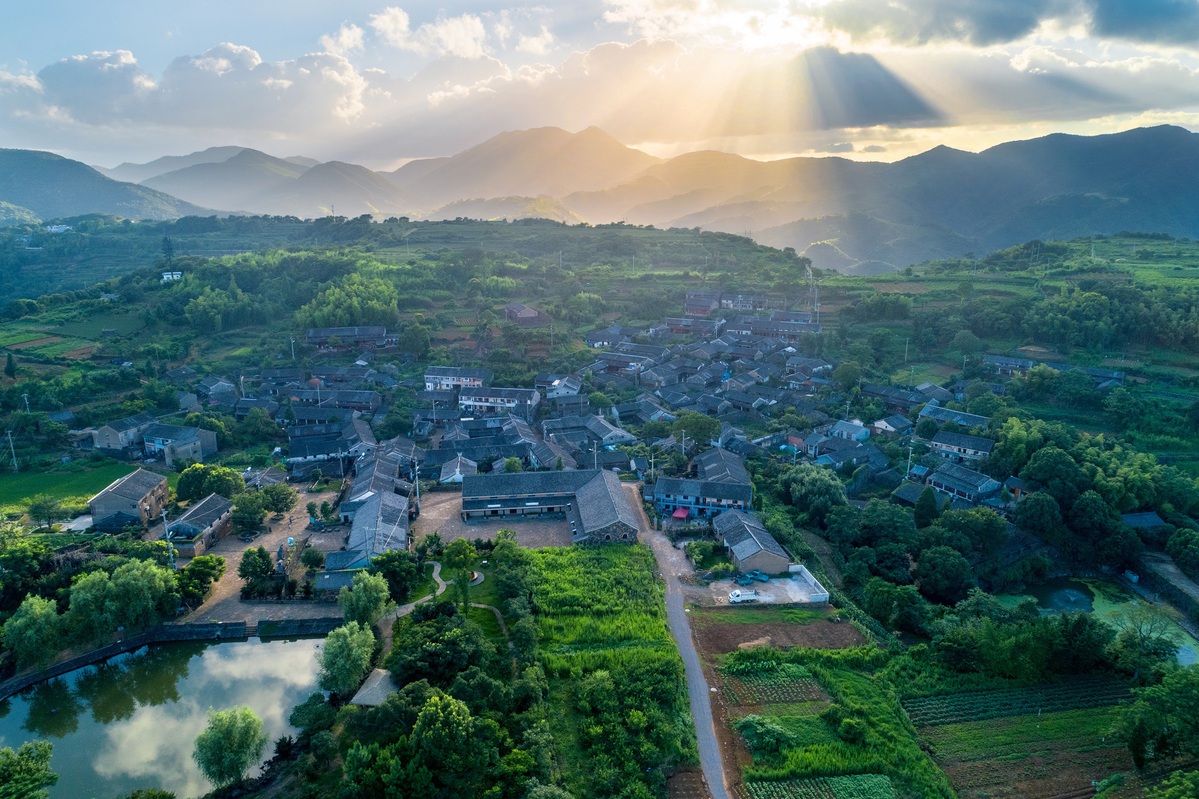 Zhuxu Road in Ningbo, Zhejiang province, played a key role in helping Xumin village escape poverty and achieve common prosperity.
The village in the city's Ninghai county was established during the Southern Song Dynasty (1127-1279) and is home to nearly 300 stone buildings constructed before 1949. The buildings are scattered along the mountains, creating unique scenery.
"Despite the beautiful landscape, the village was abandoned before the road was built," recalled Dai Shen, Party secretary of Xumin village. "Most residents left home to find work, and the village was stuck in a rut because of the loss of labor."