Harvest from heavenly breeding
Share - WeChat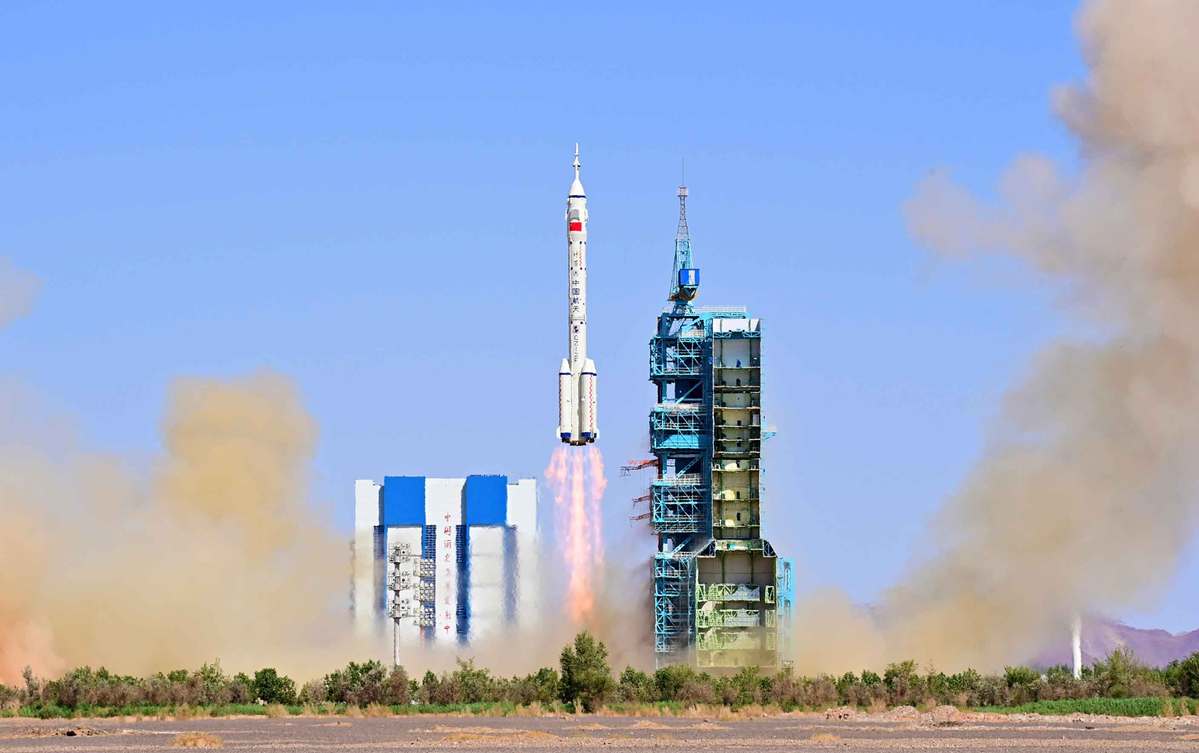 BEIJING -- When China's Shenzhou-14 spaceship returns to Earth late this year, it will bring home some unusual packages -- brewer's yeast grown in space.
It will be part of the harvest of a 6-month-long breeding experiment aboard the Tiangong space station, which is under construction. Scientists say that the microorganism, exposed to deep space, will induce genetic mutations that may create superior strains on the ground.
Alongside the yeast samples, the "passengers" of China's latest long-duration space journey also include seeds of rice, soybeans, vegetables, and a variety of bacterial species that are essential in food preservation. They were selected by the Beijing Capital Agribusiness & Foods Group. The company's goal is to carry plants and microorganisms into orbit, recover them, and use them to provide fine quality food and beverages.
Space breeding refers to exposing seeds and strains to cosmic radiation and microgravity during a spaceflight mission to mutate their genes.
When the space-bred samples are brought back to Earth, scientists will examine and evaluate their mutations. Compared with natural bred types, some are positive, conferring properties favored by farmers, such as greater yields, shorter growth periods, and better resistance to diseases.
More importantly, space food is safe for human consumption. Zhao Hui, an expert with the China Academy of Space Technology, said that unlike genetically modified food transferring genes from other species, space-bred seeds and strains undergo a mutation of their own genes only.
Generating unexpected desirable traits is another feature. Liang Sili, an academician with the Chinese Academy of Sciences, researched the technology after tasting a space-bred 500-gram green pepper.
"It contains more vitamins than conventional types. And it's very delicious," Liang said.