Top 10 cities in China by nighttime economic power
Share - WeChat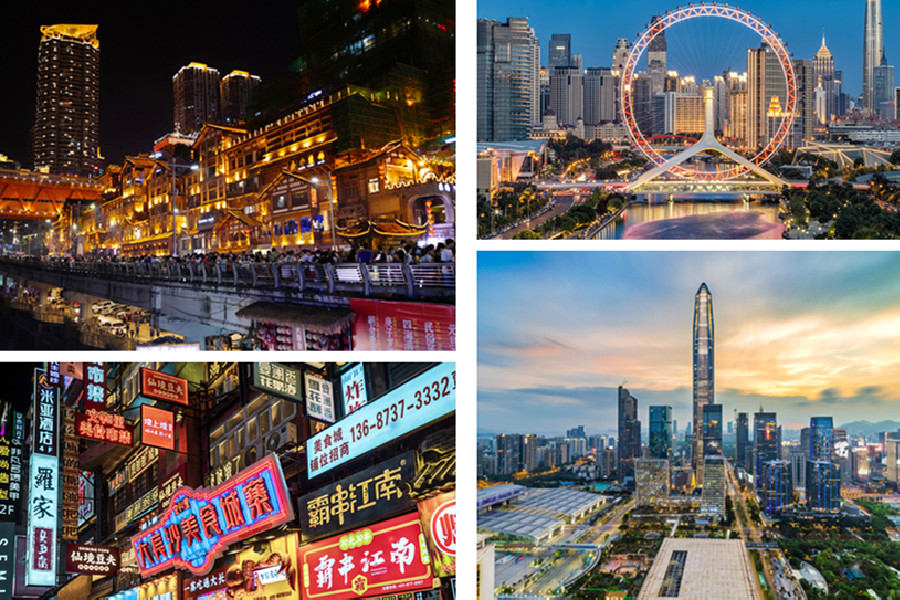 The Liaowang Institute released its China Urban Night Economic Influence Report 2021-2022 on Aug 5. The report said China's nighttime economy has entered the fast lane in 2021, and metrics of this status are becoming an important yardstick to measure the economic strength of a city, business prosperity and residents' quality of life.
The report evaluates the development of the urban nighttime economy through the criteria of communication ability, innovation ability, growth ability, industrial scale and flow volume of business.
Let's take a look at the top 10 cities in China with the most influential night-time economic power.