The Little Mermaid returns to Beijing
Share - WeChat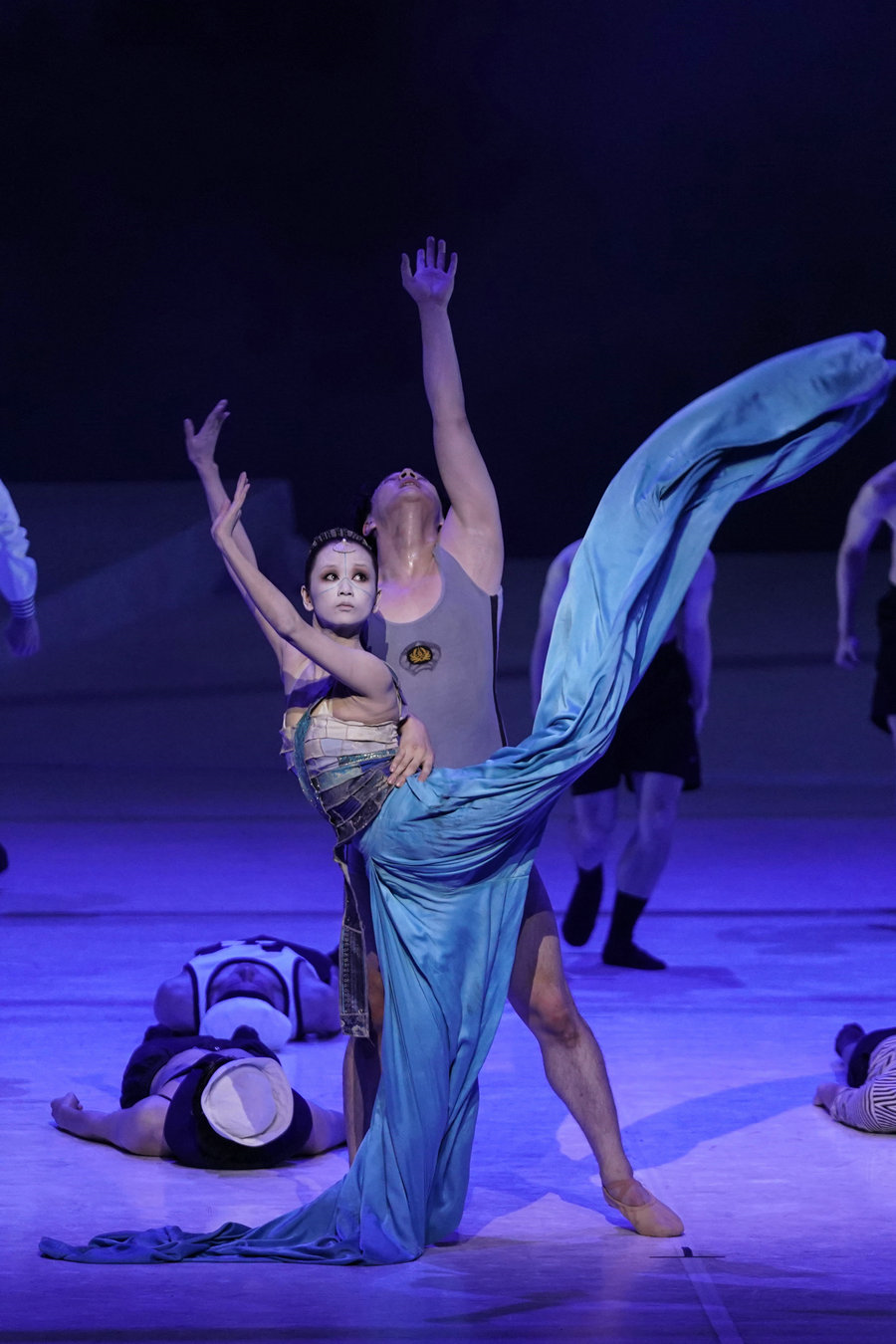 In September 2012, the National Ballet of China worked with Neumeier to bring the production to Beijing. The premiere of The Little Mermaid in China was a huge success, with positive feedback from both audiences and dance critics.
Since its premiere, The Little Mermaid has been staged in China several times. The ballet company performed the piece during the China Shanghai International Arts Festival in 2017 and again in 2019 to mark its 60th birthday in Beijing.
Ballet artists Wang Qimin and Ma Xiaodong, who played the lead roles in The Little Mermaid's performances in 2012, have returned to the stage to match steps with other dancers, such as Sun Ruichen and Wang Jiyu, and the company's new principal ballerina Qiu Yunting.