Headwaters of China's rivers in pictures
Share - WeChat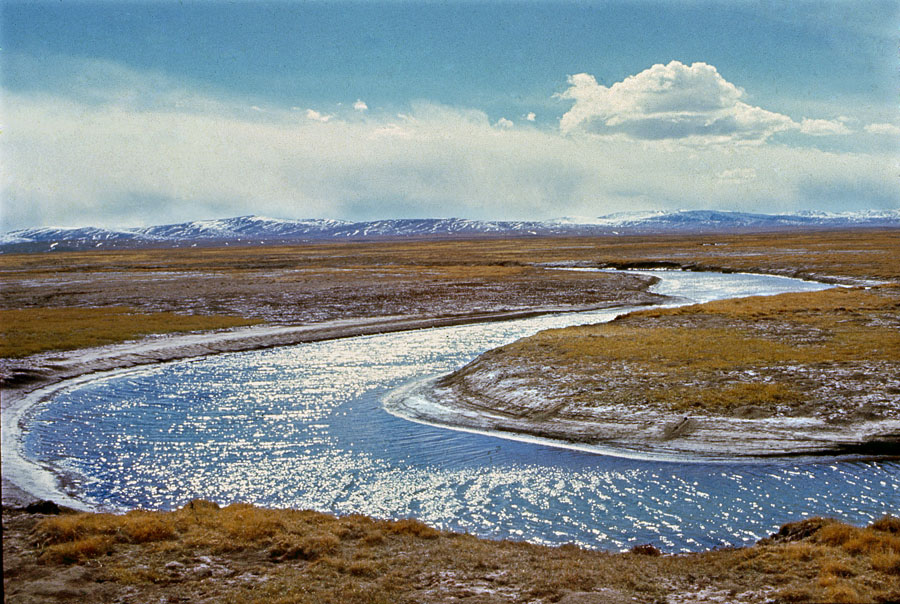 As the mother rivers of China, the Yangtze River originates from the Geladandong Peak of Tanggula Mountains on the Qinghai-Tibet plateau, while the Yellow River originates from the Zhaqu and Kariqu of Bayankela Mountain as well as Yueguzongliequ of the plateau.
The Lantsang River originates from the northwest of Zaduo county, Yushu Tibetan autonomous prefecture, Qinghai province. It flows through extensive grassy hills and nurtures an abundance of wild animals, including wild yak, black-necked crane, white-lipped deer, snow leopards, wild donkey, Tibetan antelope, Tibetan gazelle, and otters.
Let's take a look at the grand scenery at the birthplaces of China's big rivers through a series of photographs.