Master of stone carving integrates elements of Chinese painting into his works
Share - WeChat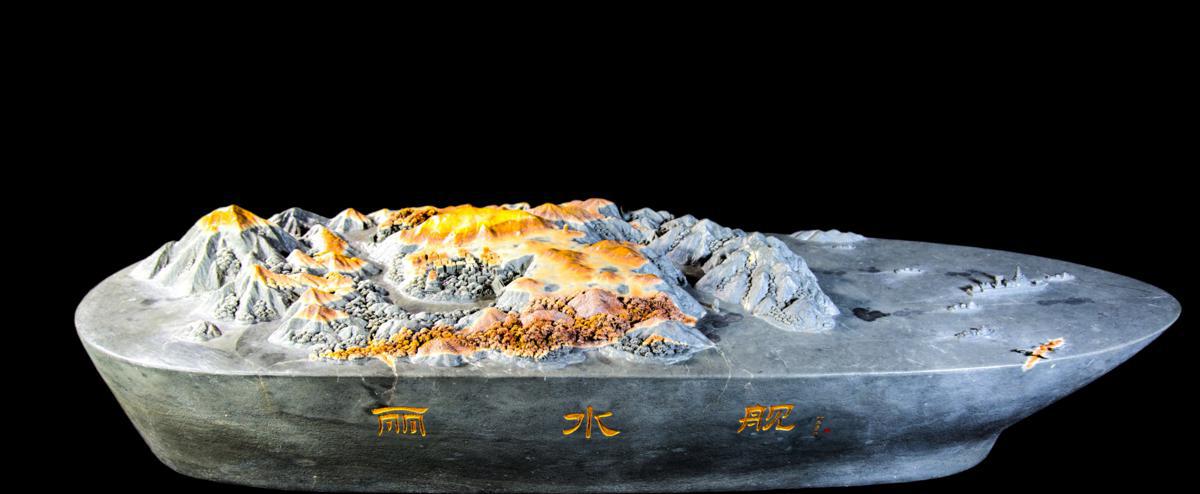 Qingtian county, located in the rolling hills of southern Zhejiang province, is known as the "Hometown of Chinese Stone Carving" that are made of high-quality pyrophyllite, a type of silicate with the perfect hardness for carving and sculptures that comes in more than 100 varieties, depending on colour, source and pattern.
In 2006, the craft of Qingtian Stone Carving was put on the national cultural heritage list and it has grown into a multi-million-yuan industry that employs 23,000 people and reaches customers in 40 countries and regions.
Fang Xiaoying in Qingtian contributed to this story.