Neolithic grain barns unearthed in China
Share - WeChat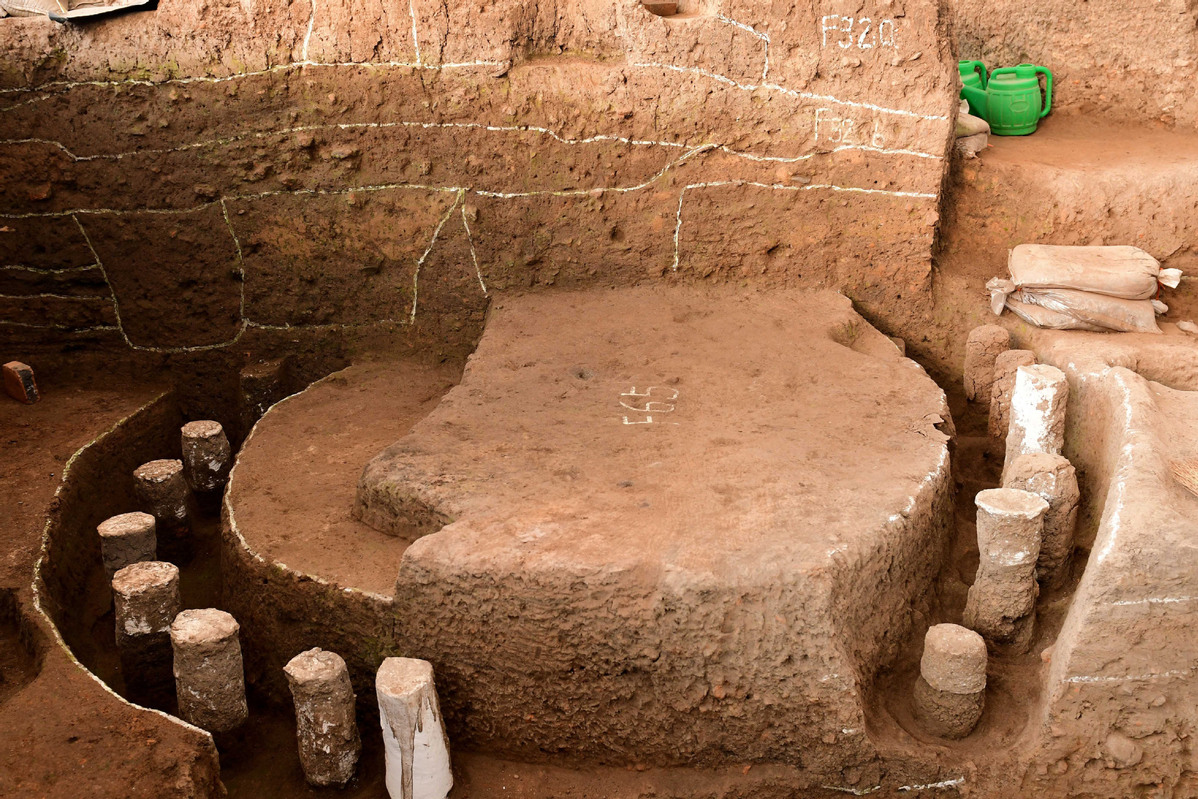 ZHENGZHOU — Archaeologists have found a cluster of grain barns dating back more than 6,000 years in Central China's Henan province.
The foundations of 16 grain barns have been excavated in the Huangshan ruins in the city of Nanyang, and traced back to the mid-late period of the Yangshao culture, according to the Henan Provincial Institute of Cultural Heritage and Archaeology.
The Yangshao culture, dating back 5,000 to 7,000 years, was a Neolithic culture which originated along the middle reaches of the Yellow River.