Policies fuel impetus for China's high-quality development
Share - WeChat In order to make concrete moves in 2023, the Chinese government has issued supportive polices to intensify efforts to pursue high-quality development.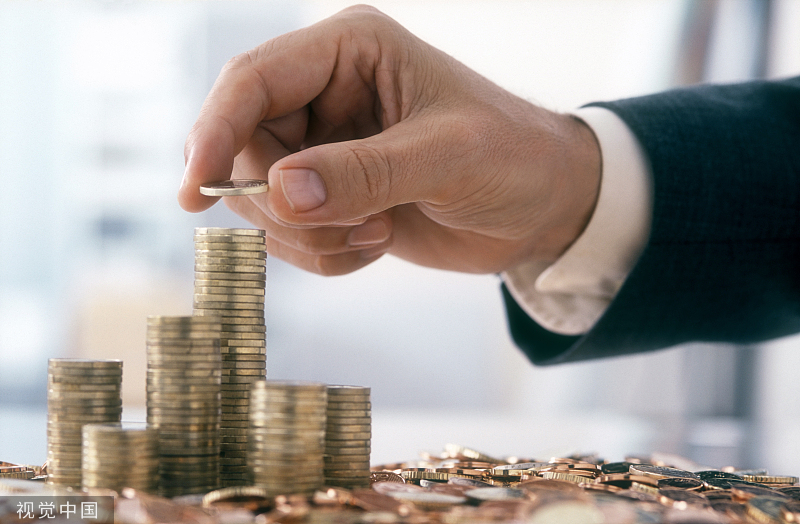 Financial supportive policies
The Ministry of Finance will focus on making efforts in five aspects. First, it will improve tax support policies to ease the difficulties of enterprises. Second, it will strengthen the overall coordination of government resources and appropriately increase the scale of government expenditures. Third, the country will vigorously optimize the expenditure structure and improve its efficiency. Fourth, it will equalize financial resources among regions and promote equal access to basic public services. Finally, it will tighten financial discipline and guard against financial risks.