Top 10 Chinese cities by GDP
Share - WeChat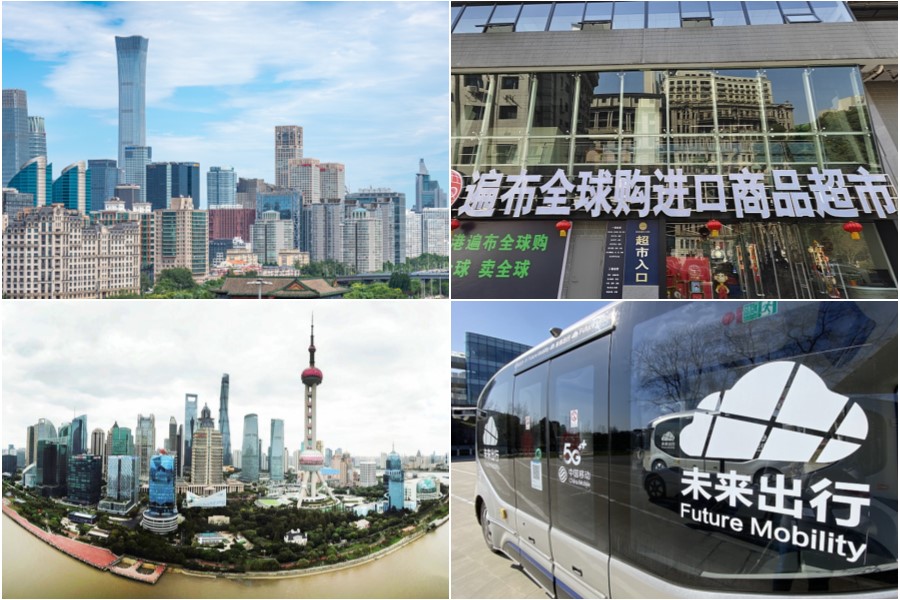 Shanghai, Beijing and Shenzhen were the top 3 Chinese cities in terms of GDP last year, according to Chinese news portal Jiemian.
With a respective total GDP of 4.47 trillion yuan ($660.18 billion), 4.16 trillion yuan and 3.24 trillion yuan, Shanghai, Beijing and Shenzhen claimed the first three positions on the list.
Chongqing beat Guangzhou for fourth place for the first time in 2022, with Suzhou ranking sixth, followed by Chengdu.
Let take a look at the top 10 Chinese cities by GDP in 2022.