Top 10 countries for renewable energy investment attraction
Share - WeChat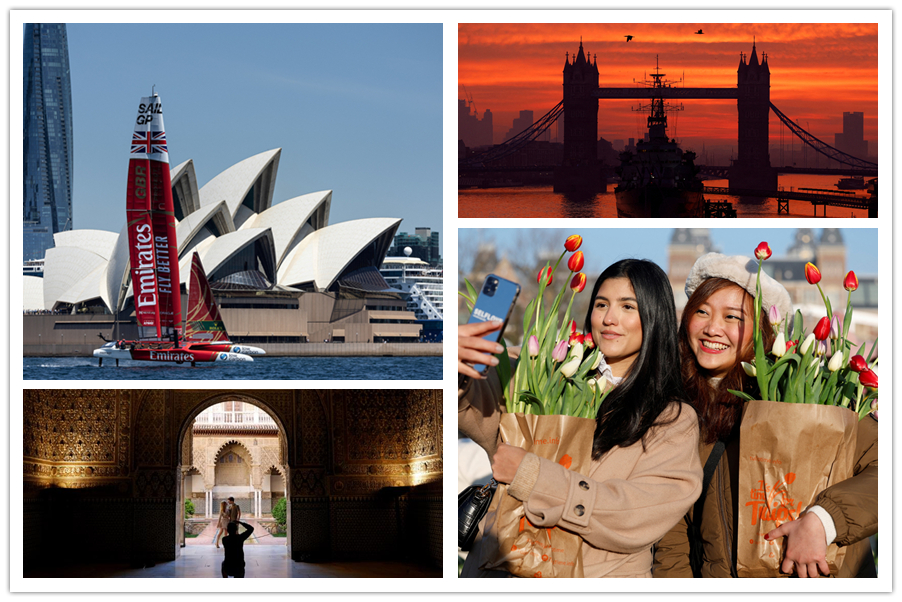 The United States has taken the top spot in the ranking of the latest Renewable Energy Country Attractiveness Index, followed by China and Germany, according to consultancy EY.
The report showed that governments around the world are accelerating their renewable programs to help reduce their reliance on imported energy in the face of continuing geopolitical tensions and economic uncertainty, EY said.
The index ranks the world's top 40 markets on the attractiveness of their renewable energy investment and deployment opportunities. Let's see the top 10.