Top 10 power business women in China
Share - WeChat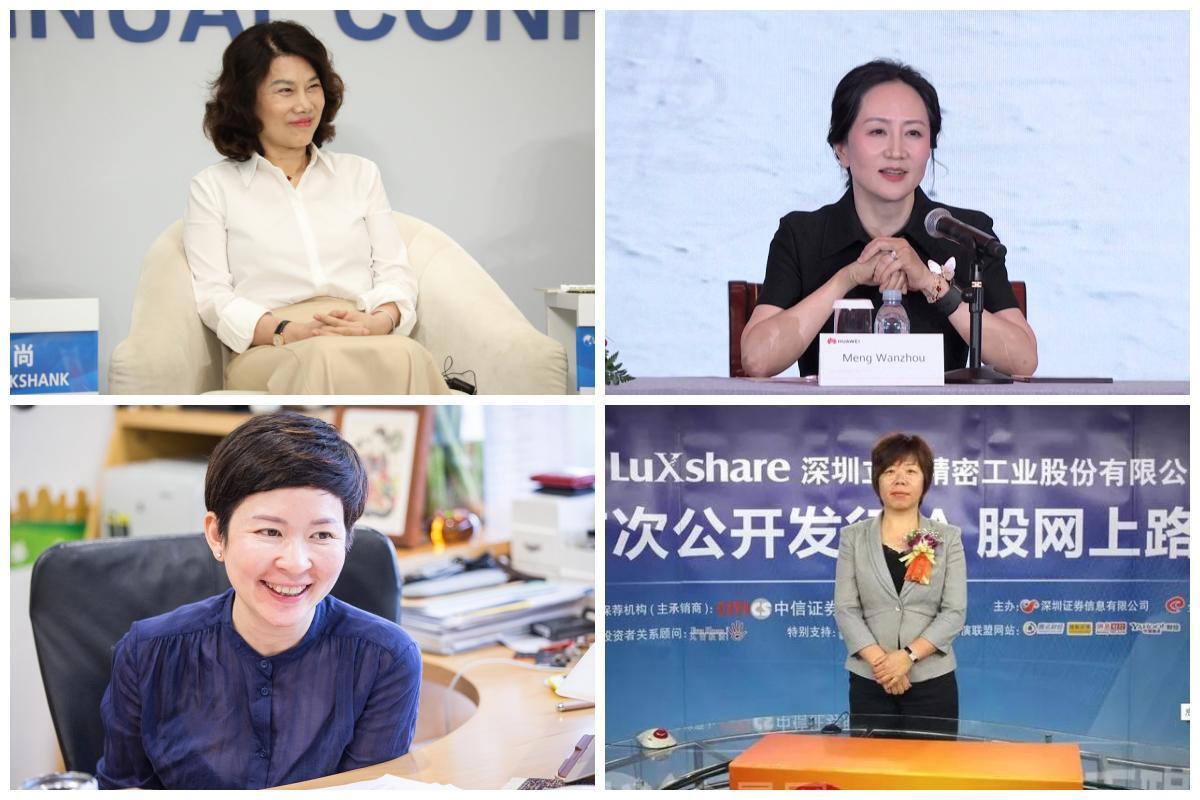 Wang Laichun, chairwoman and founder of electronics manufacturer Luxshare Precision, tops the 100 power business women in China list, again, which was released by Forbes China on March 7.
As the ninth edition of the Forbes 100 power business women, the list covers female executives in Chinese listed companies, women leaders of top multinational performers at Forbes Global 2000 List, as well as women entrepreneurs of unicorns.
The top 100 women entrepreneurs were selected out of thousands of candidates for their achievements in their current role of running a business with sizable revenue, capital market performance, market scale, industry influence as well as innovation, according to Forbes China, adding that nearly one fourth of this year's top 100 are from bio-medicine and the massive health industry.
Let us take a look at the top 10 power business women in China.