World's top 10 countries by e-commerce sales revenue
Share - WeChat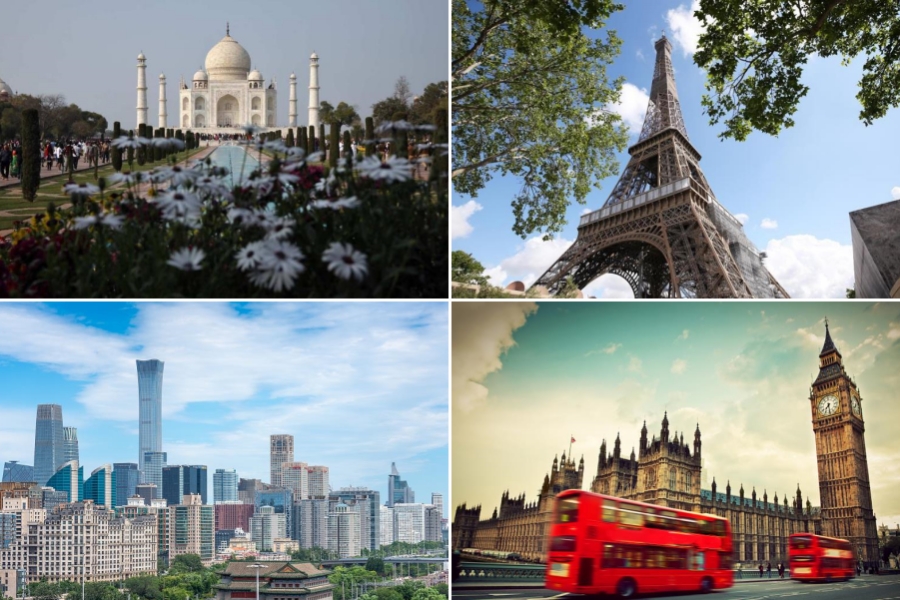 China's e-commerce sales revenue reached $1.54 trillion in 2022, putting it first in the world, according to the Asian Economic Outlook and Integration Progress Annual Report 2023 released during this year's Boao Forum for Asia (BFA) Annual Conference.
Digital trade and cross-border e-commerce have emerged as new drivers of growth in Asian trade in services, the report said, adding Japan, South Korea, India, and Indonesia ranked third, sixth, seventh and ninth respectively.
Over the past three years since the outbreak of COVID-19, the digital economy has become a new source of growth for the world economy. Digital trade, including digitally delivered and digitally ordered trade, have provided a strong boost to recovery in global trade, the report said.
Let's take a look at the top 10 countries by e-commerce sales revenue last year.