A celebration of those often overlooked
Share - WeChat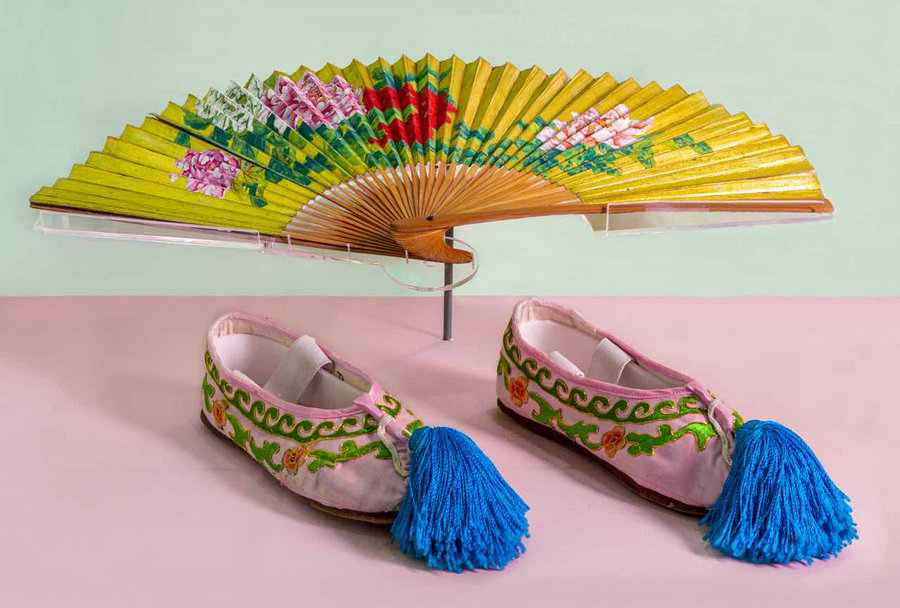 Emperor Kangxi of the Qing Dynasty (1644-1911) opened four Chinese ports to foreign trade a mere four years before Shen Fuzong first arrived in what is now the United Kingdom.
It was in 1683, and English people were getting to know more about China through exchanges, with individuals on sailing ships starting to travel more frequently between the two destinations. The Act of Union (1707) put in place the union of England and Scotland under the name of Great Britain.
While Shen, a native of Nanjing, in today's Jiangsu province, was not the first Chinese person to visit England, he was the most recorded visitor of his time, and arguably the most well-known among the early arrivals.