China hailed for success of Sudan evacuations
Share - WeChat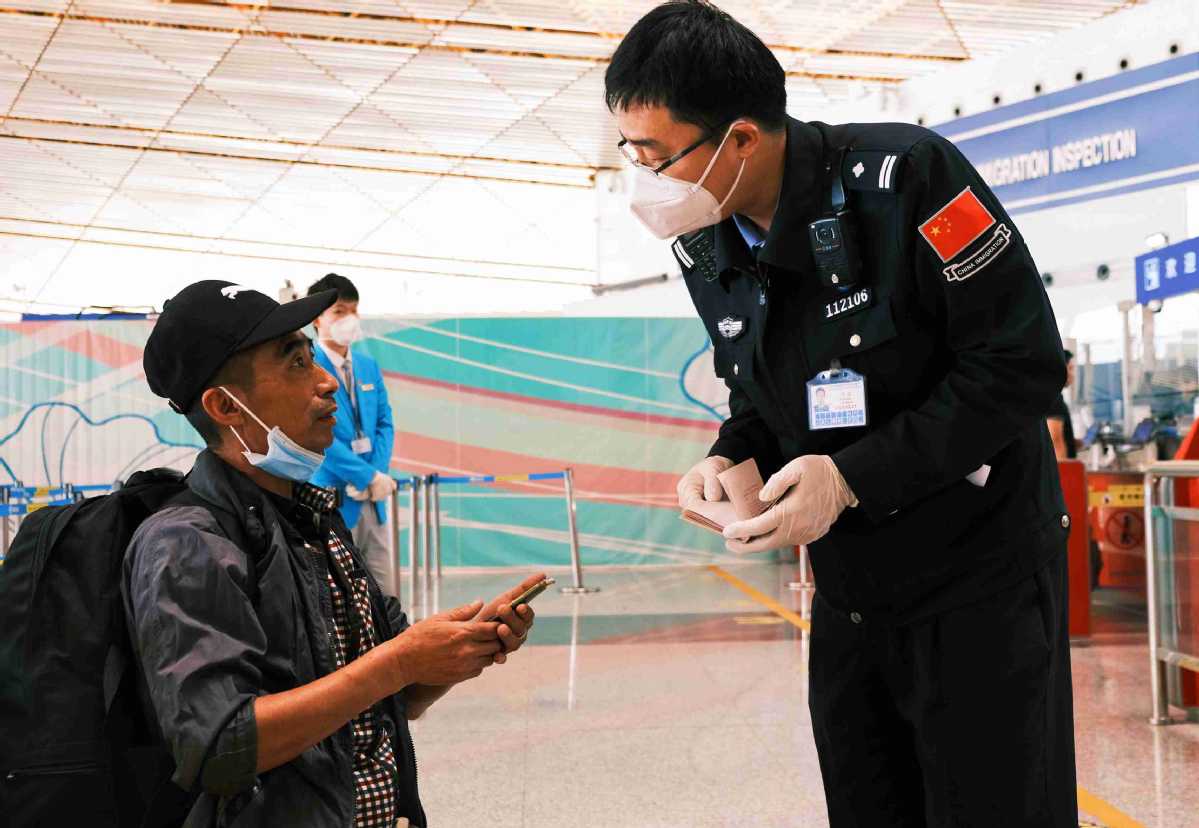 "Chinese friends opened their doors and hearts to us as we faced a dire situation. They took good care of us and ensured that the 18-hour voyage to Jeddah was comfortable," he told Xinhua News Agency.
The Pakistani Ambassador to China, Moin ul Haque, said the support provided by the Chinese government for the safe evacuation was a shining example of the tried-and-trusted relations between the two countries.
"Our two countries have a long-standing tradition of sharing weal and woe (good and bad times). We are grateful to our Chinese friends for the evacuation of Pakistanis from Port Sudan. It's no wonder that this unique and special bond of friendship, iron brotherhood and 'all-weather strategic partnership' remains the pride of our two nations," he said.
"This (the evacuation) has added another chapter to our long history characterized by mutual support and assistance in times of distress."
In an online post, the Brazilian embassy in Beijing also expressed its appreciation to China for helping evacuate a family of six Brazilian nationals from Sudan.
"The decision by China to help evacuate the Brazilians is another friendly gesture showing that the Brazilian and Chinese people stand in solidarity," the embassy said.
Liu, from the China-Africa Institute, said the evacuation missions, in which China helped the citizens from five nations, demonstrates Beijing's commitment to building a community with a shared future for mankind.
"It shows that China is practicing this vision with concrete actions, and the nation is doing its best to help countries in need during times of crises," he said.
"This is the best embodiment for a responsible major country."