Beating the odds to pursue kung fu passion
Share - WeChat Shaolin Temple plan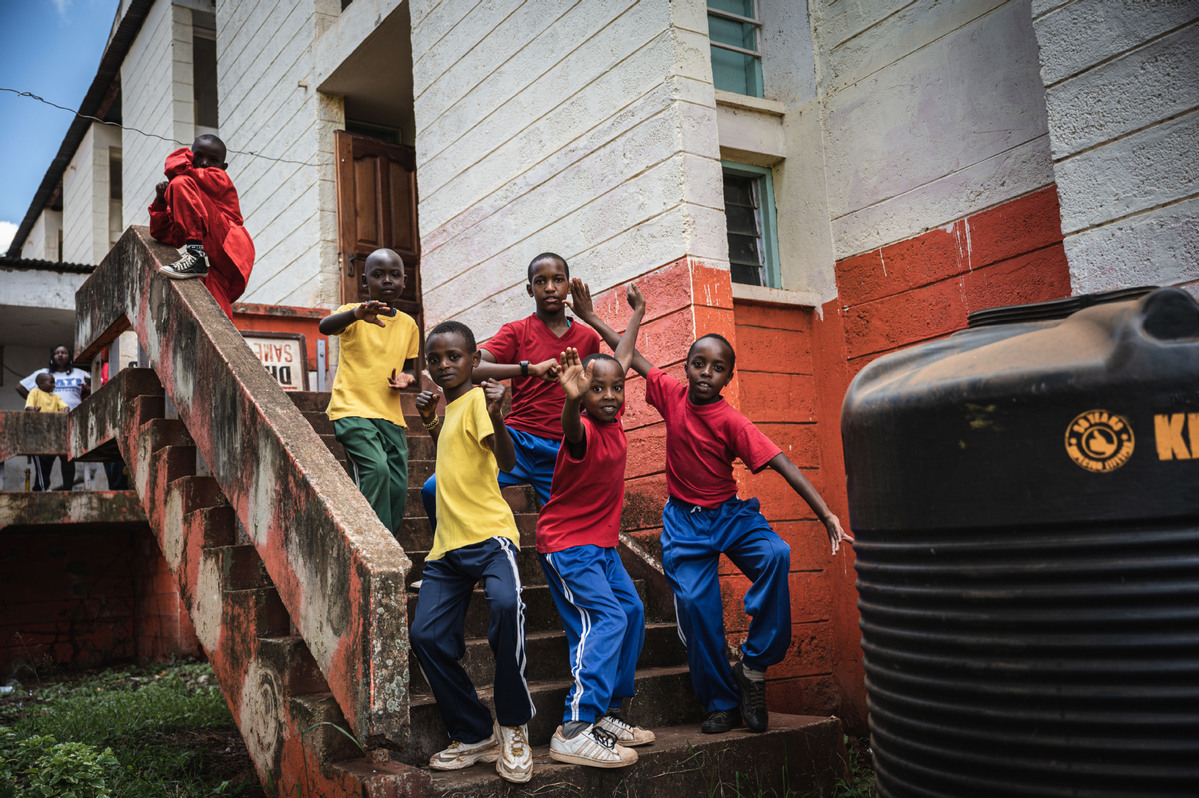 "Some security officers that I trained were sent by the (Kenyan) government to Somalia. They (officers) admitted later that the tactics they learned helped save their lives.
"If kung fu training is implemented on a national scale, we can have a strong security force, disciplined people in the community, and would have fewer health challenges."
Njonge is looking forward to establishing a kung fu school similar to the Shaolin Temple, a development he said would allow them to hold international competitions. The school will also act as a tourist attraction, he added.
The Chinese embassy in Kenya is willing to help in the construction once he gets the land, he said.
Njonge called on the governments of China and Kenya to consider sponsoring Kenyan kung fu teachers for training in China.
Wang Shangxue, director of the Confucius Institute at the University of Nairobi, said kung fu has been well accepted by young people in Kenya. The kung fu club at the Confucius Institute has attracted many students, he said.
The Confucius Institute is planning to invite some experts from China to conduct a kung fu workshop for Kenyans, Wang added.
"Currently we are not issuing certificates to kung fu coaches. But if there is more demand, we will bring more experts and try to standardize the certification system."