Top 10 most valuable brands in China
Share - WeChat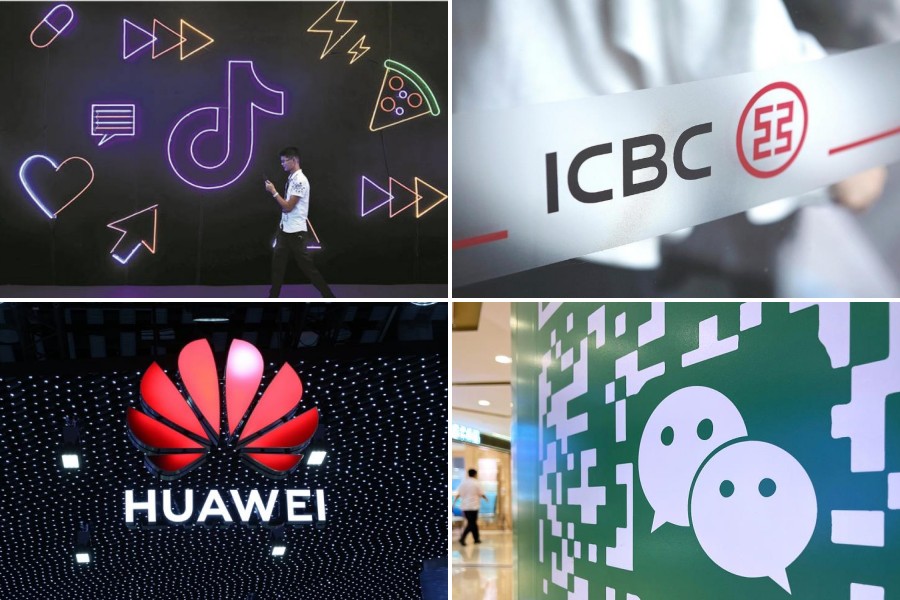 With a value of $69.5 billion, Industrial and Commercial Bank of China has become the most valuable Chinese brand, according to consultancy Brand Finance.
Douyin ranked second with $65.7 billion, followed by China Construction Bank ($62.7 billion) and State Grid ($58.8 billion).
Electric vehicle maker Seres, whose value jumped 123 percent to $739.25 million, is the fastest-growing brand in the rankings, with an unrivaled 118-place jump to 333rd position.
Let's take a look at China's top 10 most valuable brands.