Chinese bag 17 awards at London photo show
Share - WeChat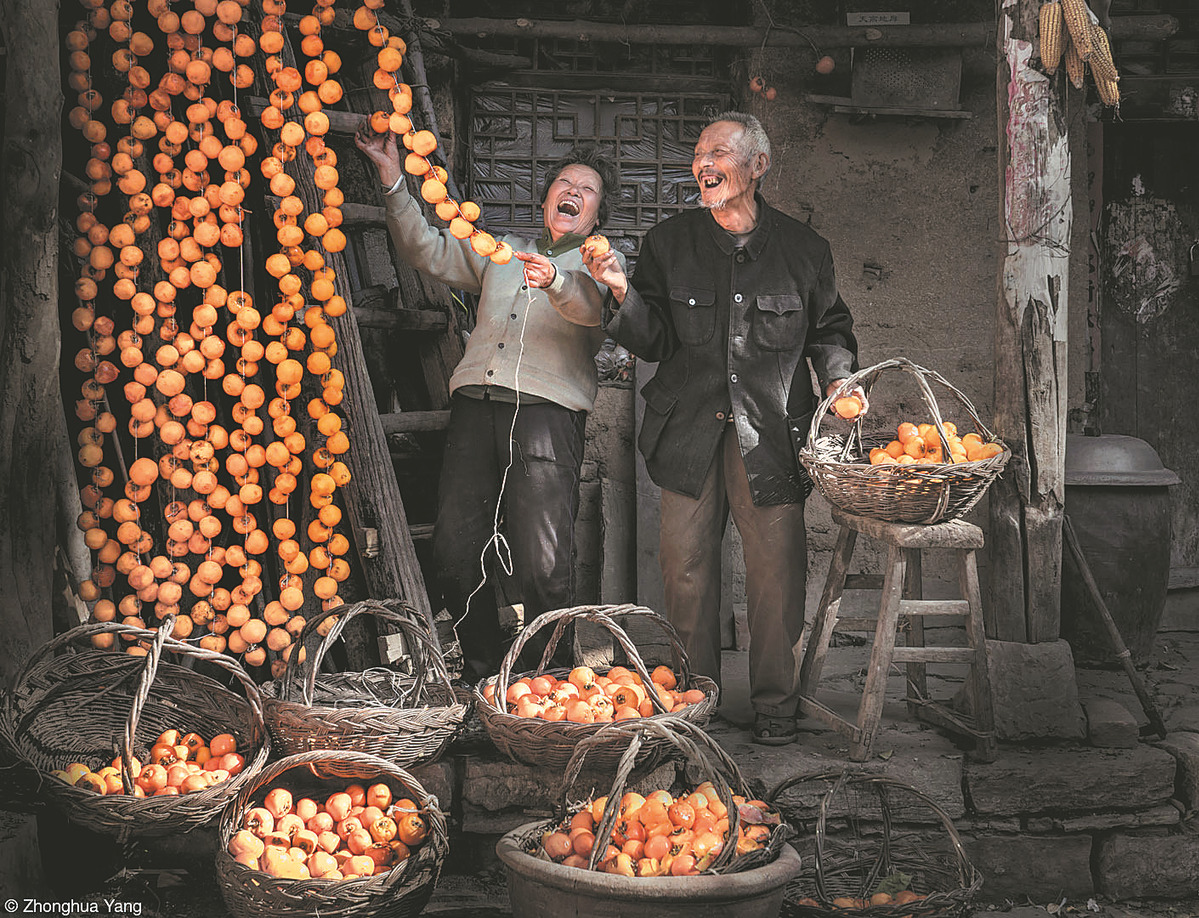 Photographers from China were once again among the big winners as the results of the Pink Lady Food Photographer of the Year awards for 2023 were announced in London on Tuesday night.
The competition, which has been running for 12 years and drew thousands of entries from more than 65 countries this year, is the world's leading celebration of the art of food photography and film.
All photos are judged anonymously, so decisions are made entirely on merit. This year's overall top prize went to British photographer Jon Enoch for his image The Candy Man, taken in India. Entrants from China took away 17 other awards.
One photographer alone, Yang Zhonghua, won three categories. The image Anchang Sugar Dance Artist, showing a man in Zhejiang province working skillfully with sugar, won both the Philip Harben Award for Food in Action and the competition's specific China category.
Yang also won the Moments of Joy category for the picture Hanging Up Persimmons.