First satellite launched with flexible solar wing
Share - WeChat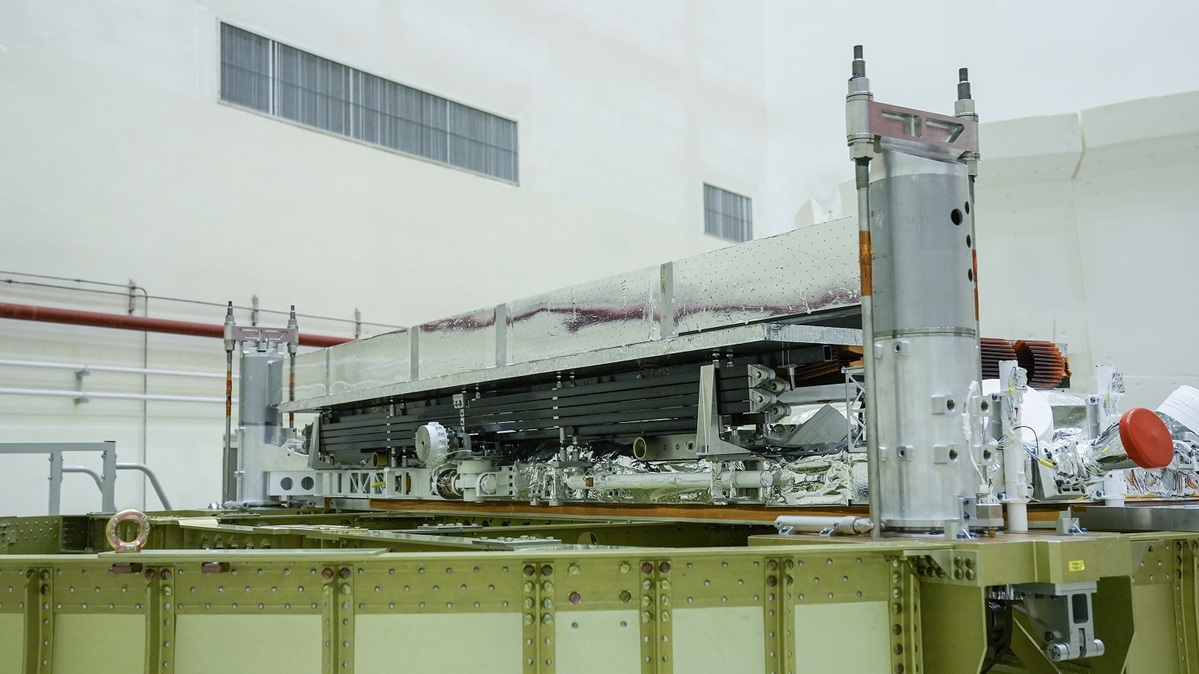 China launched the country's first satellite equipped with a flexible solar array on Sunday.
Developed by GalaxySpace, a Beijing-based private satellite maker, the Lingxi 03 is a plate-shaped communication satellite. It is equipped with a millimeter-wave multi-beam digital payload, which has a transmission capacity of tens of gigabits per second.
Together with three remote-sensing satellites, Lingxi 03 was carried into space by a Long March 2D rocket that lifted off at 10:50 am at the Taiyuan Satellite Launch Center in Shanxi province.