A capital idea sees Beijing share its growth
Share - WeChat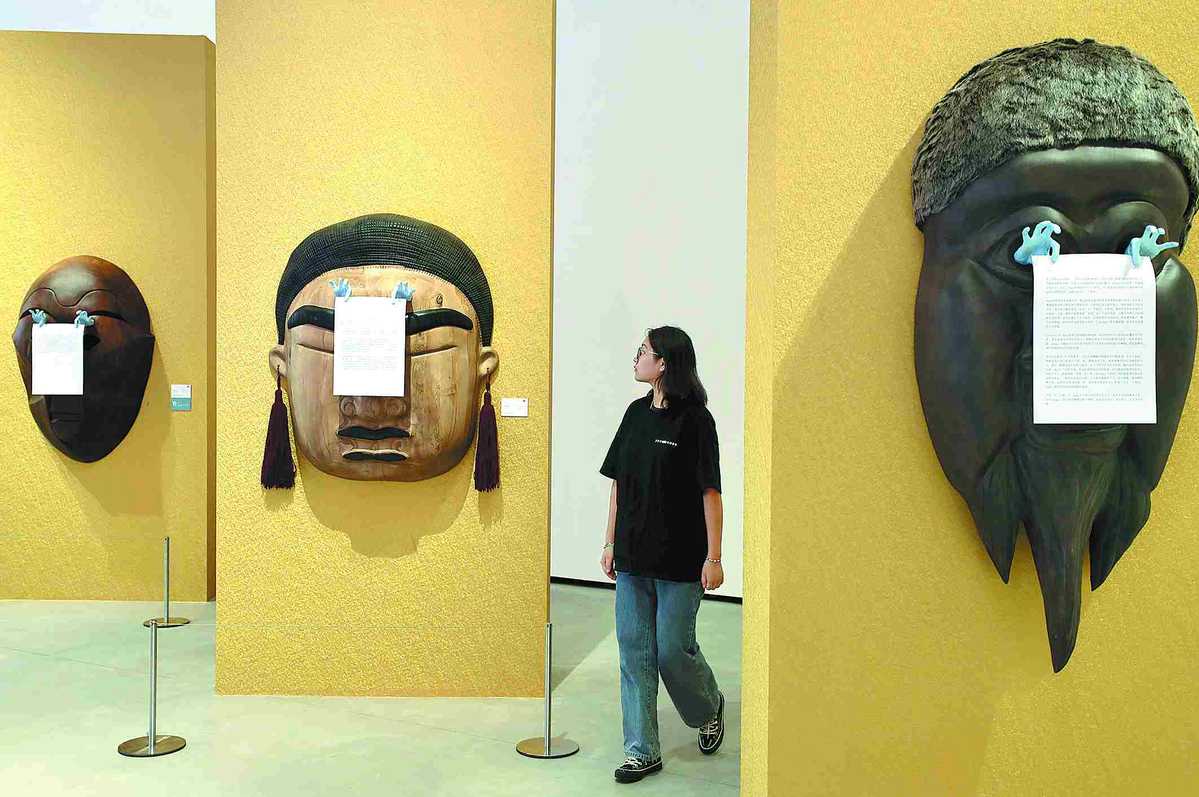 Development of regional hub allows for high-tech development, innovative industries
Only eight years ago, what is today a high-tech innovation zone and finance center in Beijing's Xicheng district was better known as the capital's biggest clothing market and a bus hub near the city zoo.
In 2015, as Beijing started to change its development path, thousands of clothing shops began emptying in the market, which officially closed two years later. Since then the district has been flooded with companies operating in the culture, finance and technology sectors.
"It's hard to imagine that this place was once a wholesale clothing market and the bus hub for Beijing Zoo," said Li Qian, general manager of New Power Jinke Asset Operation Management Co, which manages properties in the area.
"Now, it has been upgraded to a new generation of smart city complexes. You can feel a strong presence of modern science and technology here," Li said.
Finance and science meetings and forums, and news conferences are now regularly held in the district, the company said.
The transformation of Beijing from an industrial city to a modern capital in less than a decade has been achieved in conjunction with the development of the regional cluster.
The coordinated development strategy for Beijing, Tianjin and Hebei province was proposed by President Xi Jinping at a meeting on Feb 26, 2014, after his inspection tour of the capital.
The national-level strategy aimed to coordinate the development of Beijing, Tianjin and Hebei to create the model for a better economic structure, cleaner environment and improved public services. Two "new wings" of the hub — Beijing's subcenter in Tongzhou district and the Xiong'an New Area in Hebei, have also been established to realize this goal.