Global lens: Geared up and on a roll
Share - WeChat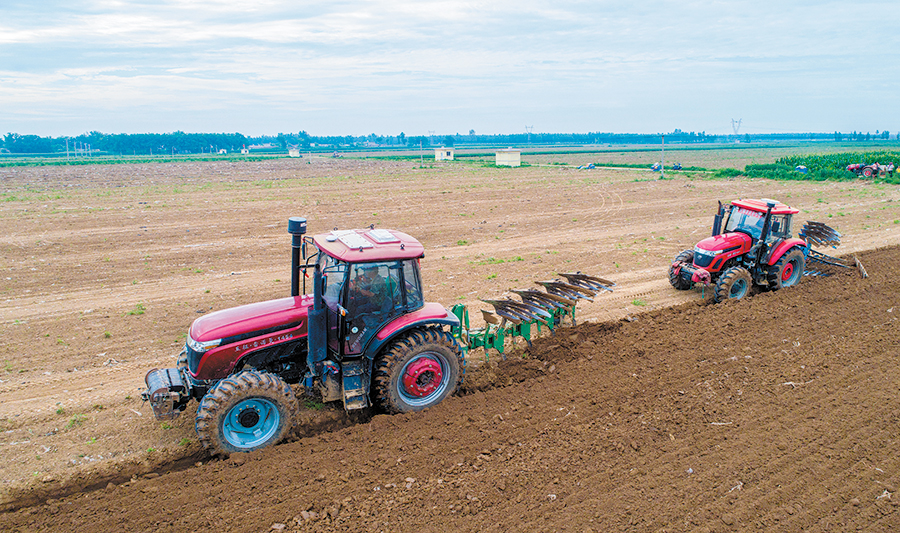 Chinese agricultural machinery helps farmers reap rich rewards in developing markets
"When I saw the tricycle, it was love at first sight," said Ugandan businessman John Kalema.
Kalema, 46, runs a transportation business at a farmers' market in Kampala, capital of the African country.
His first diesel-powered cargo tricycle is a sturdy, popular model of the Wuzheng Group, or WAW, a manufacturer of motor tricycles and other agricultural vehicles in Wulian county of Rizhao, in East China's Shandong province.