Asian Games and 8-day holiday surging China's consumer and tourism markets
Share - WeChat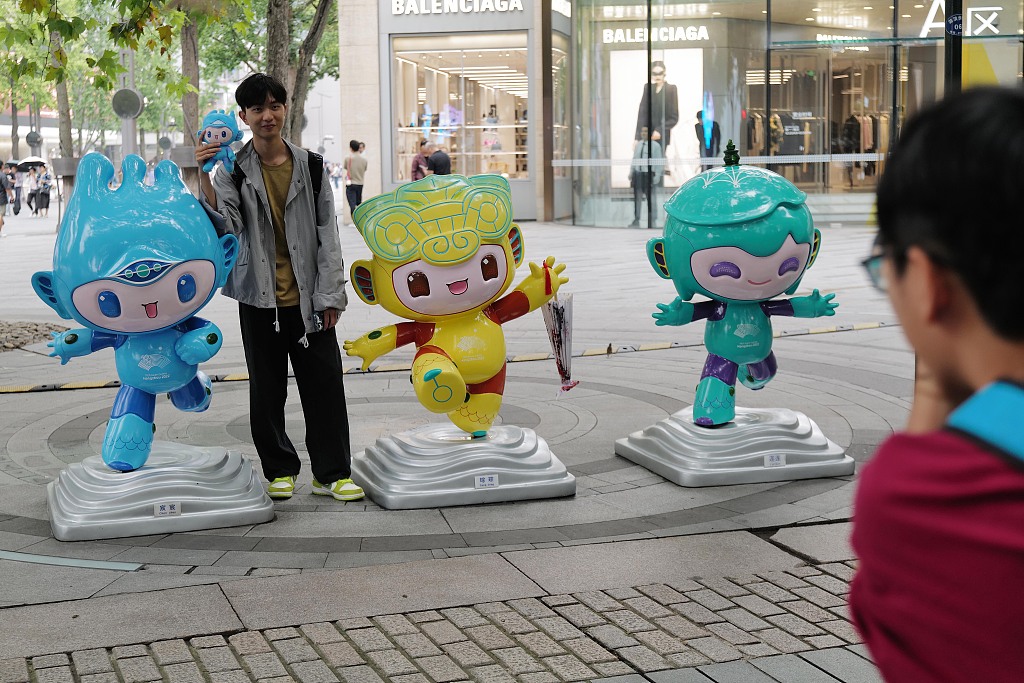 The ongoing Hangzhou Asian Games and the upcoming eight-day Mid-Autumn Festival and National Day holiday period will fire China's consumer market, as well as the tourism market is expected to reach a peak, the cnr.cn reported on Monday.
The 19th Asian Games was held in Hangzhou of Zhejiang province from Sept 23 to Oct 8. By Sept 20, the dine-in orders of the catering industry surged 380 percent from the same period in 2019, according to data from online platforms including Meituan and Dianping.
The rooms of hotels and Minsu (Chinese-style bed-and-breakfast establishments) in the host city Hangzhou, as well as co-host cities including Ningbo, Wenzhou, Huzhou, Shaoxing, and Jinhua, almost have sold out.
Now, Hangzhou has ranked among the top 10 popular railway destinations during the National Day holiday.