Frenchman's wine journey a grape tale
Share - WeChat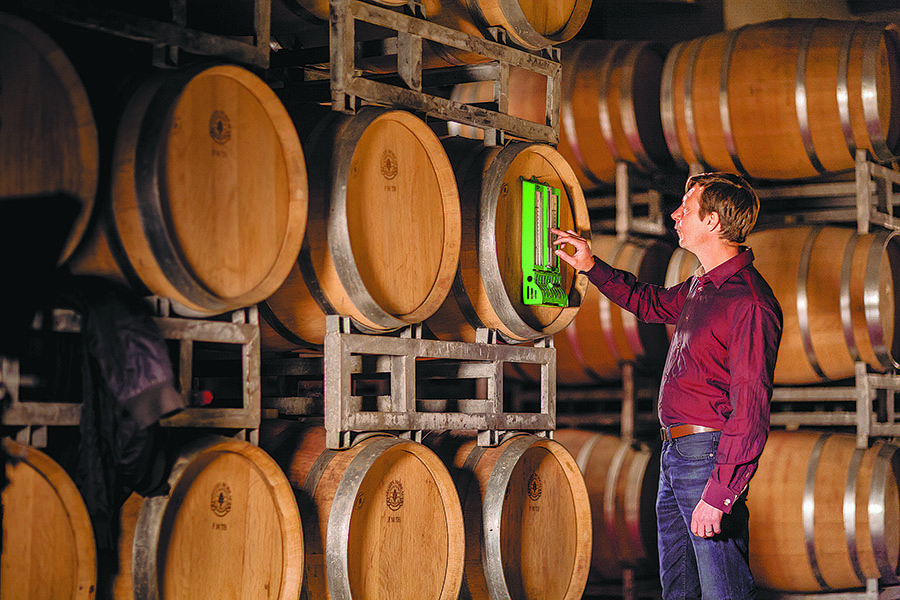 Working in Xinjiang for more than 20 years, Fred Nauleau helps his company win recognition, honors globally.
From the picturesque Loire Valley in France to the vast and diverse Xinjiang Uygur autonomous region in China, Fred Nauleau has taken root in a foreign land for over 20 years, utilizing his expertise to create exceptional wines to rival the best in the world.
To the experienced French winemaker, his passion for wine transcends borders and breaks language barriers, and contributes to the development of an industry and the strengthening of cross-culture collaboration.
"Wine is the universal language of the world that can be tasted," the 57-year-old said, adding that it builds bridges and promotes cultural exchanges.
Located at roughly the same latitude as Bordeaux and California, Xinjiang is an ideal place for growing grapes and making wines, said Nauleau, who is employed by China's CITIC Guoan Wine Company.
Every September to October is vine harvest season in Manasi county, which is located just north of the Tianshan Mountains.
During this period, Nauleau's meticulous attention to detail encompasses every aspect of the harvesting process.