Photographer captures mystic Forbidden City
Share - WeChat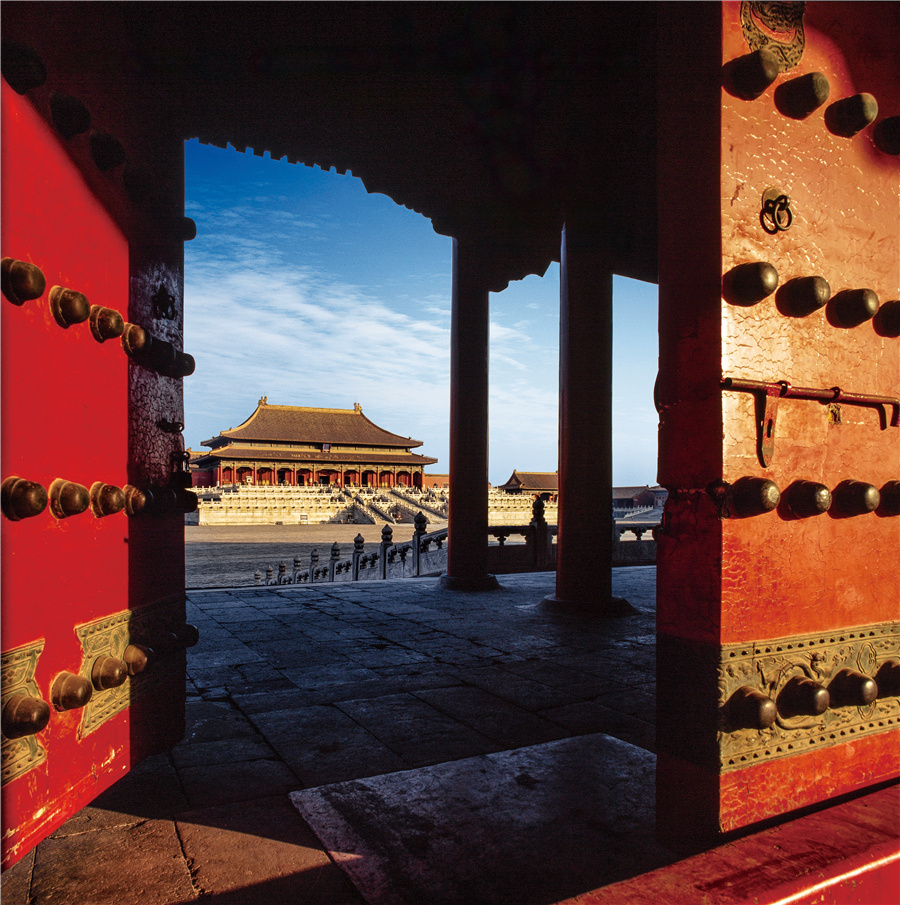 The Palace Museum in Beijing, also known as the Forbidden City, features the largest and best-preserved ancient architectural complex in China.
With its scattered halls and pavilions, remarkable collections of valuable paintings and calligraphy, as well as ancient wares encapsulating historical moments, the Forbidden City ignites people's curiosity and creates the "Palace Museum fever".
For years, photographer Shang Junyi has frequently traversed the vast expanse of the museum, venturing from the imposing Meridian Gate to the solemn Shenwu Gate, and navigating among the scattered halls, pavilions and palaces.
After numerous photo shoots, Shang discovered that the museum exudes an even greater allure when bathed in the unique light, particularly during the winter season. To capture the perfect ray of light, he had to endure the cold air, while still quite enjoying that. Shang hopes to unveil a distinct perspective of the Forbidden City through his photographs.