Great Wall's protector still standing tall after 40 years
By Zhang Yu in Shijiazhuang | chinadaily.com.cn | Updated: 2017-05-11 13:32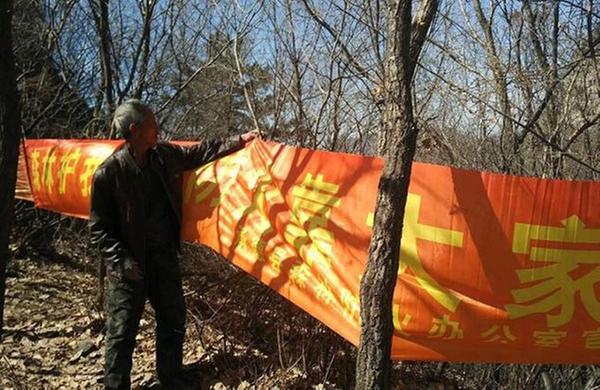 The Great Wall has been a part of Liu's life since childhood.[Photo/chinadaily.com.cn]
"I tried my best to stop them and to tell them that protecting the Great Wall rather than destroying it is what we should be doing," Liu said.
His preaching brought him hatred from those villagers who found him boring and officious.
"I don't care, as long as they don't vandalize the precious cultural heritage," Liu said.
"While climbing along the rocky paths that lead to a tower, I also pick up trash and remove weeds to keep the Wall clean," he said.
Liu's action was also opposed by his wife, who wanted him not to waste time and instead focus on cultivating land or feeding cattle, on which they depend on.
"I won't listen to her, because I'm stubborn," Liu said, proudly.
His efforts and persistence have paid off.
People stopped damaging the Great Wall and five more protectors have been recruited by the department for cultural heritage protection of Chengde county, where the village is located.
In 2013, the section was designated as one of the major sites protected at the national level.
The section sees many tourists from Beijing as the section has never been repaired or rebuilt and still retains its original look, Liu said.
He said the Wall in his hometown is being known gradually by more people.
But he wants more.
"I have a dream that the part can be restored to its former glory in the future," Liu said.