People's trust in a safe pair of hands
By Zhong Sheng | China Daily | Updated: 2018-02-09 07:28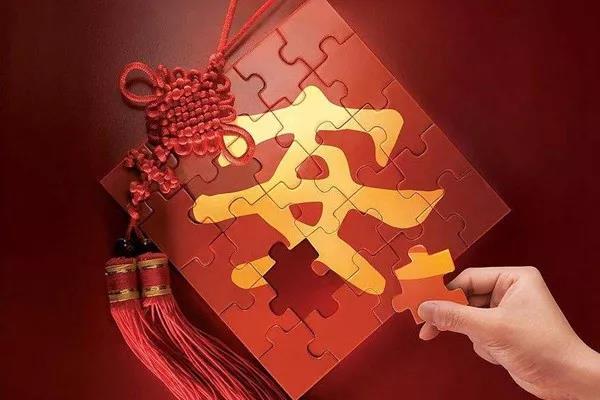 "How safe is it in China?" This question provoked heated discussion on a world famous website's question and answer section not so long ago. But the answer winning the most thumb-ups was "Very, very safe". Many foreigners who had lived in China shared their personal experiences and said that they felt safe in China.
In contrast, the frequent gun violence in the United States and terrorist attacks in various Western countries have made people in those countries feel increasingly unsafe.
Last year, China was among the countries with the lowest rates of homicide, and the number of violent crimes in the country was 52 percent less than the number in 2012. While a survey shows 95.55 percent of Chinese nationals are satisfied with the country's public security situation.
China's long-term stability and economic growth mean people can live and work peacefully and in harmony. More and more people think China is one of the safest countries in the world today, and some Western scholars have drawn a link between China's social stability and security and its fast economic growth.
The number of police in China is way below the world average given its huge population, and the proportion of its GDP spent on maintaining public security and social stability is markedly lower than that of many other countries.
China has not experienced a high crime rate even though it has been undergoing fast urbanization and social and economic restructuring. Instead, China succeeds in maintaining social and economic stability despite its low inputs thanks to its social governance with Chinese characteristics.
The guarantee for people's sense of safety in China lies in the Communist Party of China's leadership, which always bears the big picture in mind and is adept at coordinating efforts so that everyone is a beneficiary of the safe living environment while at the same time being a protector of it.
The sharp contrast between the West's mess and China's orderliness has prompted some scholars to study China's social governance model and draw lessons from China's effective social governance.
Some countries recognize China's success in maintaining safety and public order and have been inviting Chinese officials to share their experiences in those regards.
And while managing its own business well, China also takes its international responsibilities seriously. It actively takes part in and calls for international cooperation on law enforcement and global security governance, contributing Chinese solutions and wisdom.
China has established close law enforcement cooperation with 113 countries, 129 bilateral and multilateral cooperative mechanisms and 96 liaison hotlines, and signed nearly 400 documents on cooperation with the internal affairs and public security departments of more than 60 countries.
President Xi Jinping declared at the Opening Ceremony of the 86th Interpol General Assembly in September that China will continue to support Interpol and it will organize three global joint actions, training 5,000 law enforcement officers for developing countries, build or upgrade Interpol communication systems and criminal investigation labs for 100 developing countries, and establish an international law enforcement college under the Ministry of Public Security.
The sense of safety in China is not only a powerful guarantee for its own development, but also a steadfast power to safeguard regional and even world peace and stability.
The author is a writer with People's Daily, and the article was first published in the newspaper on Feb 5.